Govt Confirms First Death After Covid Vaccination In India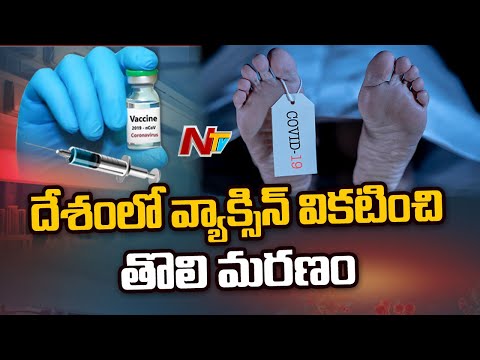 Govt Confirms First Death After Covid Vaccination In India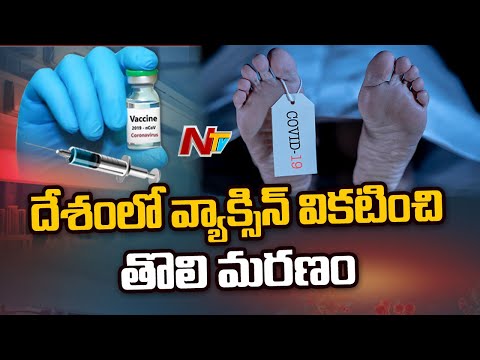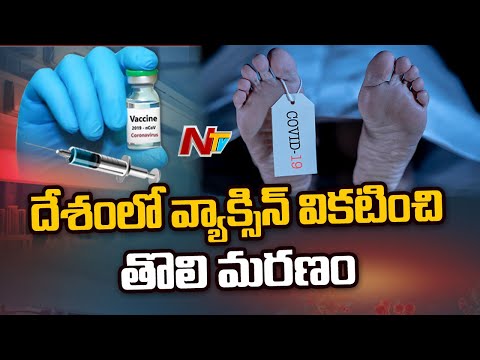 Wuhan Lab Video Shows Bats In Cage Raises New Queries On Coronavirus Origin
చికెన్ కూరని..చిటికెలో నెల పాలు చేశాడు l Man Cooking Chicken Funny Video Viral l Instant Karma l
చికెన్ కూరని..చిటికెలో నెల పాలు చేశాడు l Man Cooking Chicken Funny Video Viral l Instant Karma l
Advertisement
Recent Random Post:
There are some movies that will not leave us. The nightmarish result of 'Liger' has affected Vijay Deverakonda a lot as his hopes of becoming a pan-Indian hero crashed badly and he faced a lot of trolling for his performance. The film was a huge disaster which left the buyers facing heavy losses. While Vijay is looking to move forward and focus on his upcoming films, 'Liger' is no mood to leave the 'Arjun Reddy' star.
He was recently questioned by the ED officials due to the illegal money used in the movie's production. It is well known that Enforcement Directorate is looking into the alleged violation of the Foreign Exchange Management Act as concerns were raised over the money pooled up for making this film.
Apart from that, his dreams of Bollywood have been shattered and his market in Telugu too had taken a severe beating. 'Jana Gana Mana' which was supposed to be made by Puri and Vijay as the lead was stopped immediately. It got shelved and the Rowdy hero became a huge meme material. Though Vijay might put a smiling face in front of the media, spending 11 hours with ED officials might have taken a huge toll on him.
Currently, he is working on 'Khushi' under Shiva Nirvana's direction. Samantha is the heroine of this project and her health issues have forced the team to put a hold on the shootings.