రష్యా దళాలను మట్టుబెట్టిన యుక్రెయిన్ సేన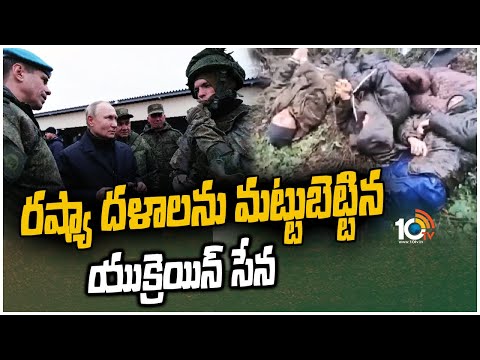 రష్యా దళాలను మట్టుబెట్టిన యుక్రెయిన్ సేన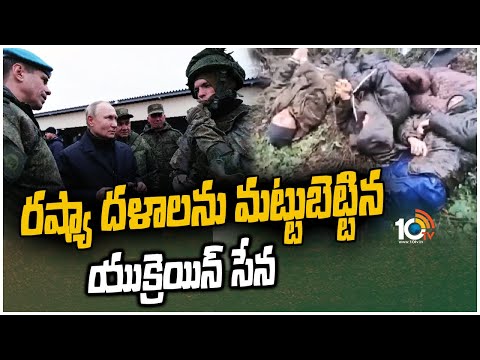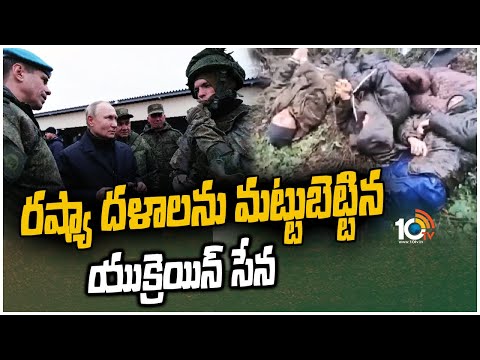 ETV Telugu News
చికోటి ప్రవీణ్ ఫామ్ హౌస్‌లో ఆర్జీవీ భేటీ
Watch చికోటి ప్రవీణ్ ఫామ్ హౌస్‌లో ఆర్జీవీ భేటీ
Advertisement
Recent Random Post:
Even two days later, Taraka Ratna's health is said to be critical. Fans and TDP cadre are worried about his health and praying for a speedy recovery. They are hoping to see the old Taraka Ratna again. Nandamuri family members are in the hospital only. Balakrishna who stays energetic all the time is also feeling sad reportedly. He has been in the hospital since yesterday. As the hero's health allegedly deteriorated, Balakrishna was feeling uneasy. These pictures are all over social media. Even fans are feeling bad and saying that they never saw Balayya Babu like this. Fans are praying for Balakrishna to stay strong.
What happened was.. Taraka Ratna participated in the Yuvagalam padayatra started by Nara Lokesh in Kuppam of Chittoor District. After walking a small distance in the yatra, he fainted all of a sudden. Cadre shifted Taraka Ratna to the KC Hospital in Kuppam, where he was given primary treatment. Later, he was shifted to the PES Medical College. Going by the advice of the family members, the doctors shifted Taraka Ratna to Narayana Hrudayala Hospital in Bengaluru.
Later, doctors released the health bulletin. They said that his condition was critical, and they are trying to pump the blood with balloon angioplasty, and artificial breath is being given with Extracorporeal membrane oxygenation (ECMO). Doctors said that he is placed at ICU facility and treatment is given in ECMO. A team of 10 doctors is observing his health regularly. This made the TDP fans develop fears about Taraka Ratna's health. They are waiting for the next bulliten to come.
On the other hand, Taraka Ratna's wife, Alekhya Reddy is also at the hospital to inquire about the health of her husband. TDP supremo Chandrababu Naidu is also inquiring about his health. Young Tiger NTR also spoke to Balakrishna about Taraka Ratna's condition. It is said that NTR is also inquiring about his health.
According to the information, Junior NTR and Kalyanram Nandamuri reached Bengaluru to see Taraka Ratna. The two heroes might address the media and give information on how Taraka Ratna is doing now. All eyes are on the two heroes now.