భారత్ దెబ్బకు తోకముడిచిన చైనా | China Troops Move Back From Ladakh Area |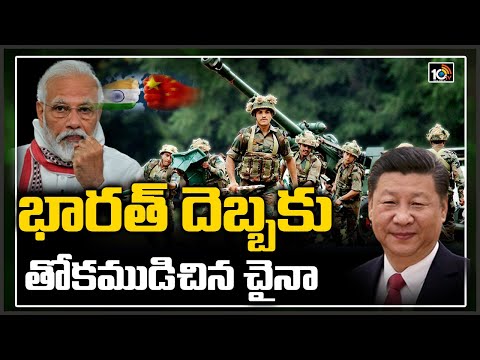 భారత్ దెబ్బకు తోకముడిచిన చైనా | China Troops Move Back From Ladakh Area |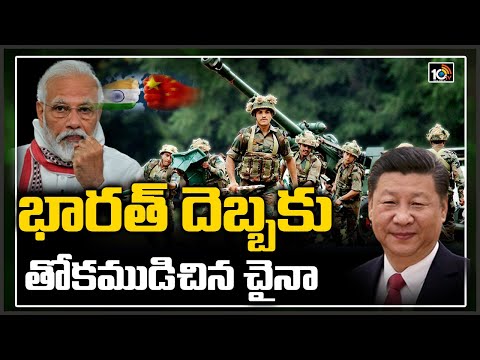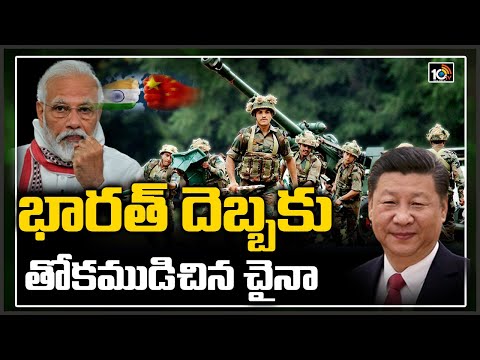 తెలంగాణ ప్రజలు ఆంధ్రా పార్టీలను స్వాగతించరు | Minister Errabelli Reacts on YS Sharmila New Party
చిల్లర కోసం ఆటో డ్రైవర్ తో జరిగిన గొడవ కోసం ఇదంతా చేసింది : CP Mahesh Bhagwat
చిల్లర కోసం ఆటో డ్రైవర్ తో జరిగిన గొడవ కోసం ఇదంతా చేసింది : CP Mahesh Bhagwat
Advertisement
Recent Random Post:
In an appreciable act, the British Deputy High Commissioner, Gareth Wynn Owen has donated blood at Chiranjeevi blood bank a short while ago.
Chiranjeevi himself was present at the blood bank to receive Gareth and appreciate him about his noble act.
This development is also intended to promote blood donation drive and the fact that Chiru himself was present at the event clearly suggests the same.
Chiru went on to appreciate the High Commissioner and urged more people to come forward and take part in the noble act of donating blood and in turn save lives.