Nandamuri Balakrishna Exclusive Interview LIVE || HBD Balakrishna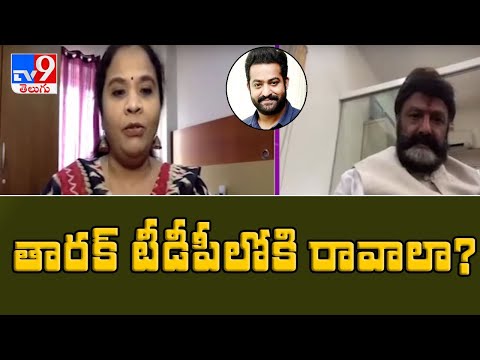 Nandamuri Balakrishna Exclusive Interview LIVE || HBD Balakrishna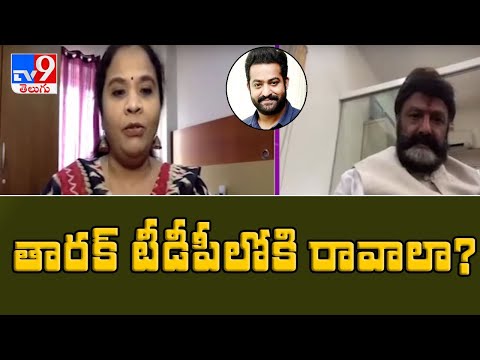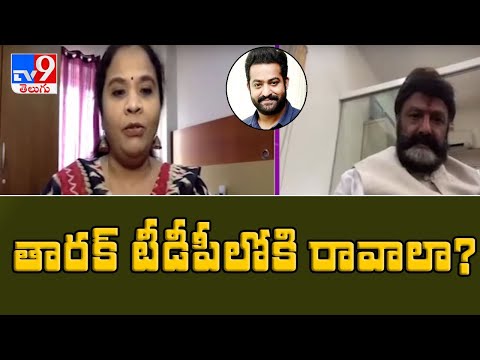 బీహార్ లో ఒక్కసారిగా భారీగా పెరిగిన కరోనా మరణాలు Bihar Covid Toll Increased By 72%
చైనా తీరుతో ప్రపంచ దేశాల్లో కొత్త భయాలు | World Countries Looking To Use Biological Weapon
చైనా తీరుతో ప్రపంచ దేశాల్లో కొత్త భయాలు | World Countries Looking To Use Biological Weapon
Advertisement
Recent Random Post:
Allu Sirish is now leaving his fans speechless with his amazing physical transformation. The Young actor has been rigorously sweating out in the gym to attain a toned and ripped look.
Sirish, who shared a picture of him in a shredded look lately, has now come up with a 30-second video, which gives us a sneak peek into the actor's back workout in the gym. This is a part of a short format fitness segment titled Training Day.
He posted the awe-generating clip with the caption, "I am yet to reach my fitness goals. "Training Day", is a short video series where I take along with me through my journey. Tag along! #AStrainingday #backworkout."
Starting his fitness journey today, the actor will be giving the people a glimpse of his workout routine all in just 30 seconds.
The first video clip shows Sirish doing a quick warm-up, followed by a single-arm dumbbell row and sternum pull-up. He also did seated rows and wide grip lat pull-down in an intensive 30 seconds video. Seems like Sirish has decided to inspire his fans with his workout motivation.
I am yet to reach my fitness goals. "Training Day", is a short video series where I take along with me through my journey. Tag along! #AStrainingday #backworkout pic.twitter.com/wsmtjJoplP

— Allu Sirish (@AlluSirish) June 22, 2021