India vs Australia WC Final | Ahmedabad Hotel Prices Hit Rs 1 lakh/night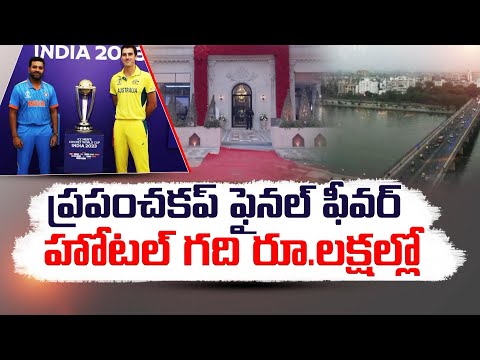 India vs Australia WC Final | Ahmedabad Hotel Prices Hit Rs 1 lakh/night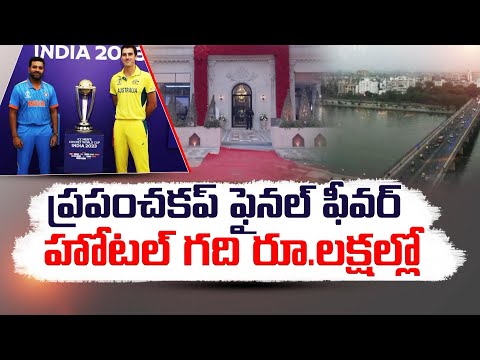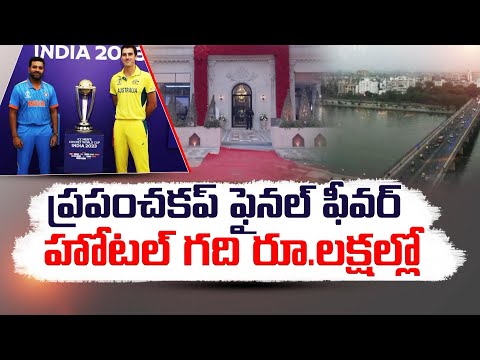 ఎడారిలో కురుస్తున్న మంచు | Snow falling in Desert | Gansu Province, China
జగిత్యాలలో ఎమ్మెల్సీ కవితకు అస్వస్థత | MLC Kavitha | Telangana Elections 2023 –
జగిత్యాలలో ఎమ్మెల్సీ కవితకు అస్వస్థత | MLC Kavitha | Telangana Elections 2023 –
Advertisement
Recent Random Post:
Superstar Mahesh Babu graced the pre-release event of 'Animal' as the chief guest and it was a grand affair. Fans flooded Malla Reddy University along with the students which made for a huge crowd. The decibel levels were so high and the entire 'Animal' team including hero Ranbir Kapoor, director Sandeep Reddy Vanga, heroine Rashmika Mandanna, top actors Anil Kapoor, Bobby Deol and producer Bhushan Kumar were present at the event.
Rajamouli heaped praises on Sandeep Reddy Vanga and Ranbir Kapoor while Ranbir Kapoor claimed that Mahesh is the biggest superstar he ever met. Anil Kapoor remembered the time when he made his debut in Telugu 43 years back and danced on stage while trying to make Mahesh dance as well. Sandeep Reddy Vanga thanked the chief guests and showed confidence on his movie.
Before giving his speech, Ranbir was asked by Suma about what he fears the most and gave three options which were 'Wife, Bharya & Patni'. Ranbir replied, "all three of them". When Mahesh was asked for advice on how to manage your spouse, the superstar replied, "We can manage if we can laugh all the time." Talking at the event, he said that the trailer of 'Animal' made him go mental. He added that he never talks like this unless he feels it from the heart.
'Animal' is all set to hit the screens on 1st December and the advance bookings are fantastic. The songs are getting superb response and fans can't wait to see the full range of Ranbir's acting under Sandeep Reddy Vanga's intense storytelling style.