చంద్రబాబు బెయిల్ పై ఏపీ హై కోర్టులో విచారణ.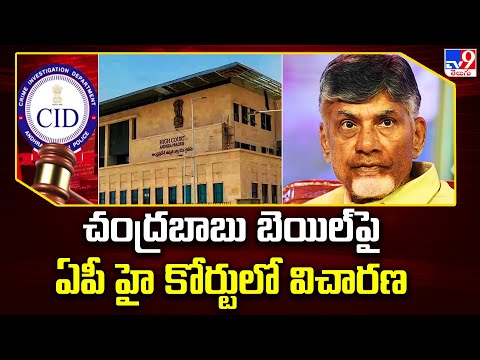 చంద్రబాబు బెయిల్ పై ఏపీ హై కోర్టులో విచారణ.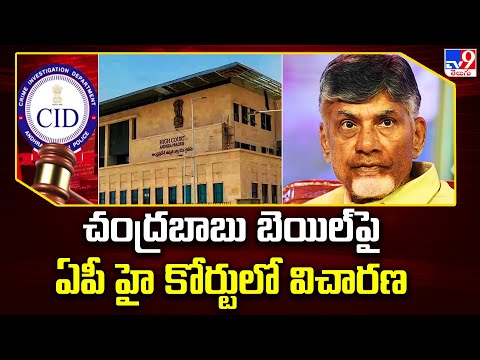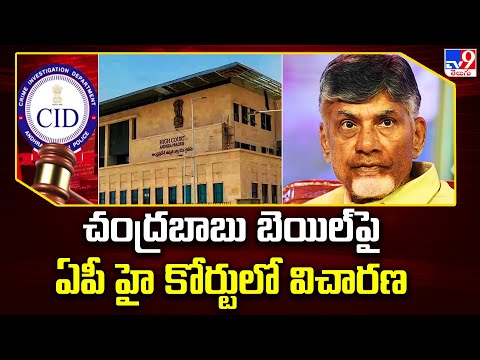 తమ్ముడు పవన్ కళ్యాణ్ గారికి నా ధన్యవాదాలు | Nandamuri Balakrishna Speech at Hindupuram
జనం లేక వెలవెలబోతున్న వైకాపా నేతల సభలు | Poor Response to YCP Bus Yatra
జనం లేక వెలవెలబోతున్న వైకాపా నేతల సభలు | Poor Response to YCP Bus Yatra
Advertisement
Recent Random Post:
Superstar Mahesh Babu, and Suniel Narang, and Bharat Narang of Asian Cinema, together started the luxurious multiplex AMB Cinemas at Gachibowli in Hyderabad five years ago. They celebrated its fifth anniversary on December 2nd.
Namrata Shirodkar and her son Gautham Ghattamaneni attended the event and their presence was the major highlight. Sunil Narang, Bharat Narang and Jhanvi Narang were also present at the occasion. The celebrations commenced with Gautham cutting the cake.
The celebrations were conducted on a large scale on the property. The top patrons of the cinemas were given special Mahesh Babu signed merchandise. Gautam awarded the AMB Cinema staff with gifts.
A special 5-year logo was also released, during the festivities.