Nandamuri Balakrishna Celebrates his Birthday in Basavatarakam Indo American Cancer Hospital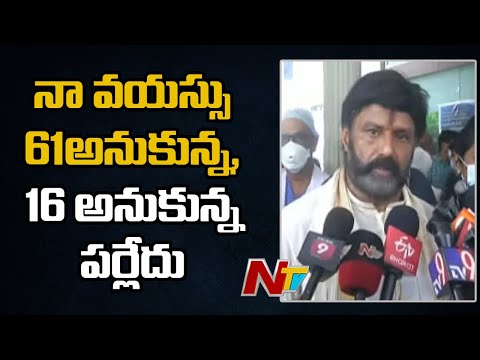 Nandamuri Balakrishna Celebrates his Birthday in Basavatarakam Indo American Cancer Hospital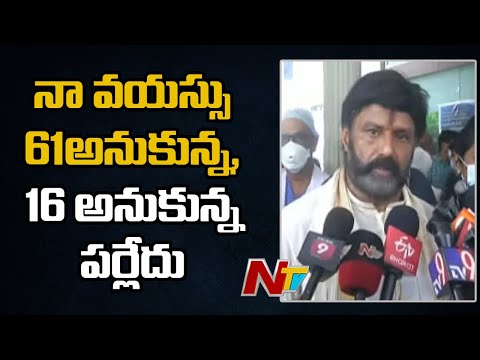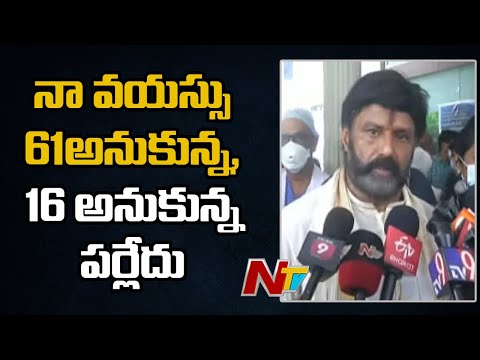 నిర్మాత కారు చోరీ చేసి…తనను పట్టుకోలేరంటూ పోలీసులకు సవాల్ విసిరిన దొంగ
జూమ్ లోకొచ్చి గడ్డం పెంచగానే మాస్ లీడర్ అనుకోకు l Anil Kumar Yadav Comments on Nara Lokesh
జూమ్ లోకొచ్చి గడ్డం పెంచగానే మాస్ లీడర్ అనుకోకు l Anil Kumar Yadav Comments on Nara Lokesh
Advertisement
Recent Random Post:
he much awaited ICC World Test Championship (WTC) final between India and New Zealand on Friday ended on a disappointing note to fans as the first session of the game was cancelled by the ICC due to the rain. The toss was has also been delayed.After the unwanted delay in the game, skipper Virat Kohli's better half and Bollywood diva Anushka Sharma has a funny request for the rain.
In one of her Instagram stories, Anushka Sharma wrote: "Rain rain go away….Come again after 5 days"
It is not only the request of Anushka Sharma but also the request of the fans as well.
After the 2019 Worldcup semi final, India and New Zealand are locking horns in the WTC Final in a major trophy. Indian fans are hoping that team India will win the trophy