Coronavirus Outbreak : India cases jump by 437 in 24 hours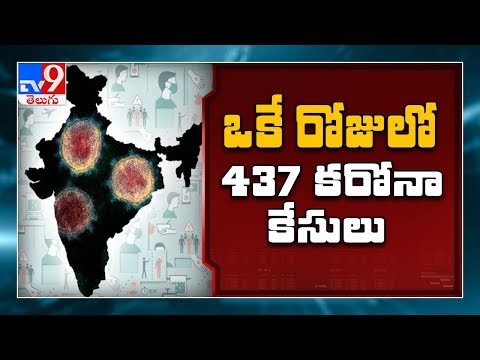 Coronavirus Outbreak : India cases jump by 437 in 24 hours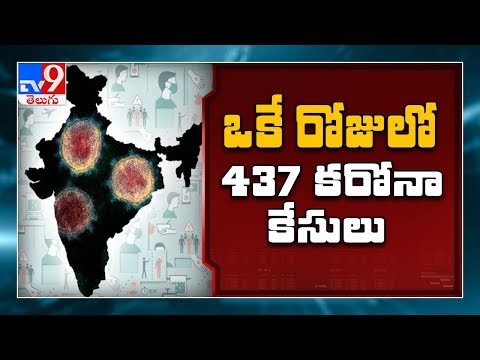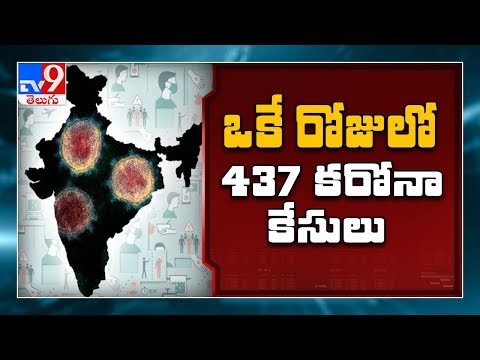 తమిళనాడు వ్యాప్తంగా ఢిల్లీ నిజాముద్దీన్ టెన్షన్ || Tamil Nadu Corona Updates
డాక్టర్ పై కరోనా పేషెంట్ దాడి, మంత్రి సీరియస్ ! Minister Etela Rajender Serious Over Gandhi Hospital
Watch డాక్టర్ పై కరోనా పేషెంట్ దాడి, మంత్రి సీరియస్ ! Minister Etela Rajender Serious Over Gandhi Hospital
Advertisement
Recent Random Post:
It is a known fact that top celebrities lead a luxury lifestyle. From living in lavish houses to riding costly cars and donning outfits of top brands, their lifestyle is something that every commoner wishes to have for at least one day.
Besides having houses, cars, and valuable properties, a few Telugu stars also own private jets and they often use them for their private and professional uses.
Here is the list of Tollywood actors, who own private jets:
1. Mahesh Babu
2. Nagarjuna Akkineni
3. Ram Charan
4. Prabhas
5. Allu Arjun
6. Jr NTR
Needless to say, the above-mentioned names are the biggest actors in the Telugu film industry and they made fans across the world. So, it is not a wonder that these stars have their own private jets. Even for their movies, they fly halfway around the globe to get the perfect shot.