జనం లేక వెలవెలబోతున్న వైకాపా నేతల సభలు | Poor Response to YCP Bus Yatra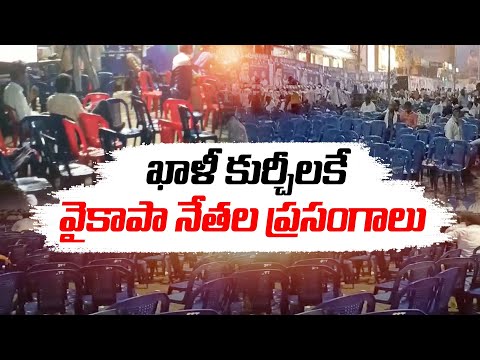 జనం లేక వెలవెలబోతున్న వైకాపా నేతల సభలు | Poor Response to YCP Bus Yatra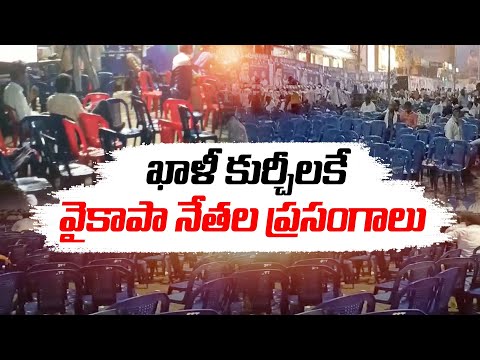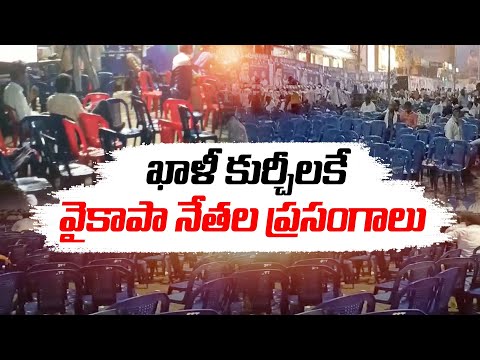 Rishi Sunak: రిషి సునాక్‌కు మరో సవాల్‌… సొంత పార్టీ నుంచే తొలి అవిశ్వాసం
తమ్ముడు పవన్ కళ్యాణ్ గారికి నా ధన్యవాదాలు | Nandamuri Balakrishna Speech at Hindupuram
తమ్ముడు పవన్ కళ్యాణ్ గారికి నా ధన్యవాదాలు | Nandamuri Balakrishna Speech at Hindupuram
Advertisement
Recent Random Post:
Lavanya Tripathi, a popular actor in the Telugu film industry, has been the talk of social media since her wedding to fellow actor Varun Tej in Tuscany, Italy, on November 1st. The captivating images from their beautiful wedding ceremony went viral, showcasing the couple's joyous moments.
Recently, the spotlight has shifted to Lavanya's latest Instagram pictures, where she dazzles in a striking red saree. The saree boasts a designer border and an embroidered blouse with elegant ¾ sleeves. Lavanya complemented her attire with stunning antique silver jewelry, enhancing her overall look. Her hair was elegantly styled into a curled bun, adding grace to her appearance.
What truly captivated attention were Lavanya's poses and makeup. Her confident poses exuded grace, while her makeup was flawlessly executed, accentuating her natural features. The choice of a bold red saree paired with intricate jewelry and immaculate makeup amplified Lavanya's elegance and charm, stealing the spotlight effortlessly.
The simplicity of the saree's design combined with the exquisite details of the blouse, along with Lavanya's choice of accessories and makeup, reflected a perfect blend of traditional aesthetics and modern sophistication, making her Instagram pictures a captivating visual treat for her followers.