LAL SALAAM – Teaser | Rajinikanth | Aishwarya| Vishnu Vishal| Vikranth| AR Rahman| Subaskaran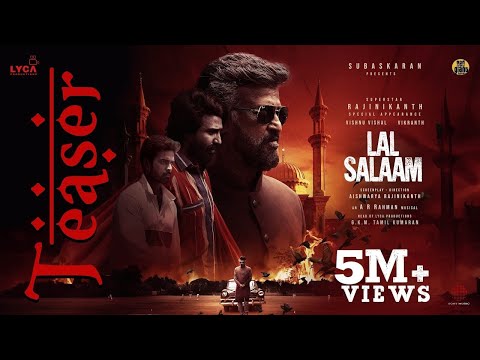 LAL SALAAM – Teaser | Rajinikanth | Aishwarya| Vishnu Vishal| Vikranth| AR Rahman| Subaskaran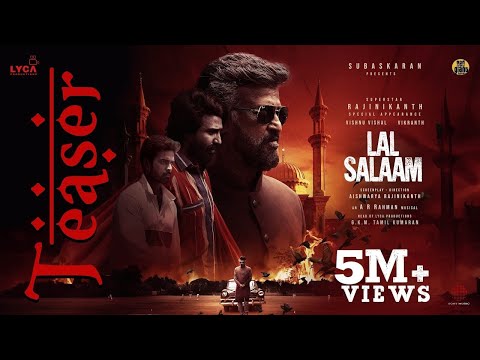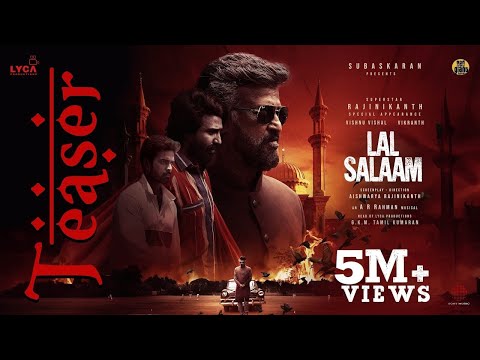 Dhee Premier League Semi Final Latest Promo – #DPL – 15th November 2023 @9:30 PM
తిరుమలలో రేవంత్ రెడ్డి : Revanth Reddy Visits Tirumala l
తిరుమలలో రేవంత్ రెడ్డి : Revanth Reddy Visits Tirumala l
Advertisement
Recent Random Post:

In the ongoing Telangana Assembly Elections, prominent Telugu actors like NTR Junior, Allu Arjun, Chiranjeevi, Rana, Sumanth, Srikanth, and music director MM Keeravani exercised their voting rights at the Jubilee Hills polling stations. They arrived promptly after the polling began and patiently queued up alongside fellow citizens. At this election, NTR Junior, accompanied by his mother and wife, chose the Obulreddy School as their voting location, while Allu Arjun cast his ballot at the BSNL Center.
Allu Arjun, emphasizing the importance of responsible voting, urged everyone to participate actively in the democratic process by casting their votes. Also Read – What Is The Fate Of 'Hanu-Man'? The involvement of these popular personalities from the Telugu film industry in the electoral process highlights their commitment to civic duty and encourages citizens to fulfill their responsibility towards shaping the future of Telangana.
Jubilee Hills witnessed a turnout of well-known faces, reflecting the significance of active participation in the electoral process. Beyond their stardom, these actors and musicians demonstrated their dedication to democracy by participating in the voting process, setting an example for their fans and followers. Also Read – Rashmika Mandanna and Vijay Devarakonda's Twinning Moment Their public appeal serves as a reminder to citizens about the importance of each individual's role in influencing governance through the ballot box.
As the elections progress, the collective voice of the people, including those from the entertainment industry, will determine the future direction of Telangana.