వరద ప్రభావిత ప్రాంతాల్లో రేపు సీఎం జగన్ పర్యటన….హెలికాఫ్టర్ ద్వారా పరిశీలన l AP Rains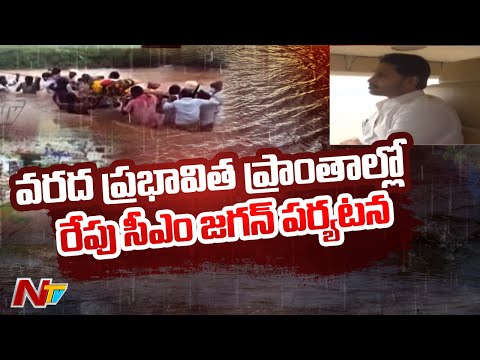 వరద ప్రభావిత ప్రాంతాల్లో రేపు సీఎం జగన్ పర్యటన….హెలికాఫ్టర్ ద్వారా పరిశీలన l AP Rains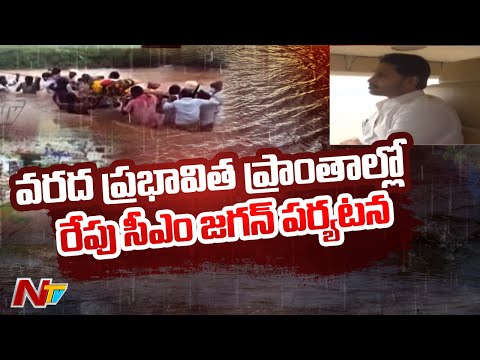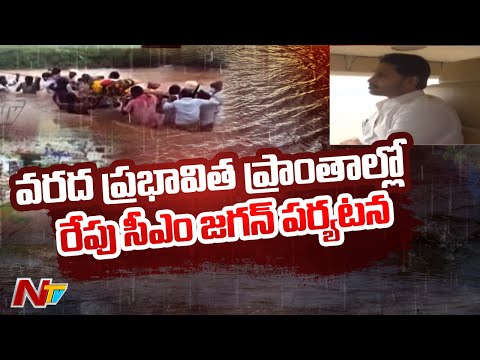 సరికొత్త పరిణామాలకు వేదికైన ఏపీ అసెంబ్లీ సమావేశాలు..మళ్ళీ సీఎం అయ్యాకే అడుగుపెడతానంటూ బాబు వాక్ ఔట్
తిరుమల, తిరుపతిపై జలఖడ్గం…కుండపోత వర్షాలకు నిలువునా వణికిన తిరుమల, తిరుపతి
Watch తిరుమల, తిరుపతిపై జలఖడ్గం…కుండపోత వర్షాలకు నిలువునా వణికిన తిరుమల, తిరుపతి
Advertisement
Recent Random Post:
The makers of RRR had previously announced that the theatrical trailer of the film will be out on the 3rd of December. But the trailer release was postponed following the untimely demise of Sirivennela Seetharama Sastry.
The latest we hear is that the trailer of RRR might be out on the 9th of December. The same is expected to be confirmed by the makers of RRR soon.
Rajamouli is currently occupied with the trailer cut and the release date will be announced soon after he is done with the same. A new poster of the film will be unveiled to publicize the trailer release date.
RRR is in the final leg of production now and the film is gearing up for theatrical release on the 7th of January. The unit is planning to commence promotions from the second week of this month.