రాష్ట్రంలో దళితులందరికీ పది లక్షలివ్వాలి : BJP Leader Babu Mohan |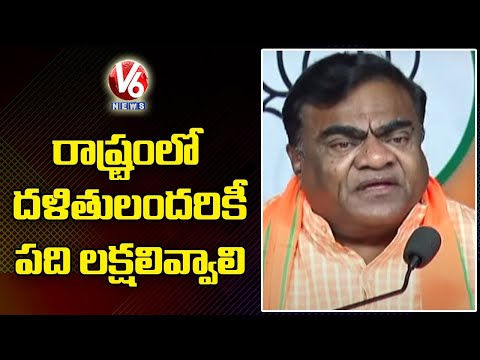 రాష్ట్రంలో దళితులందరికీ పది లక్షలివ్వాలి : BJP Leader Babu Mohan |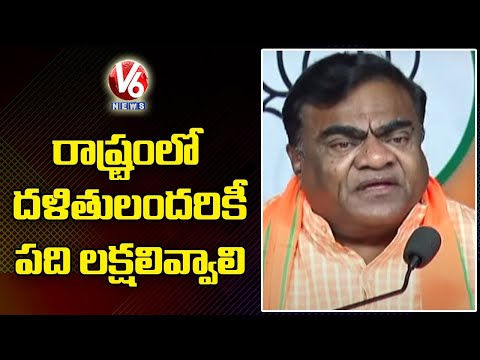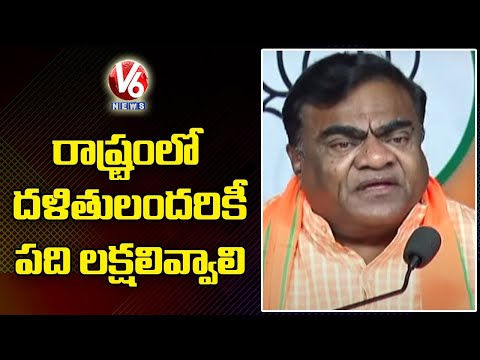 SI Maheshwar and Two Constables Removed from Service in Mariyamma Case
తిరుమల శ్రీవారికి కానుకగా ఆరున్నర కేజీల బంగారంతో స్వర్ణ నందకం
తిరుమల శ్రీవారికి కానుకగా ఆరున్నర కేజీల బంగారంతో స్వర్ణ నందకం
Advertisement
Recent Random Post:
Here are three massive updates on SSMB28, which will mark the coming together of Mahesh Babu and Trivikram. These updates are sure to leave Mahesh's fans highly excited.
Firstly, Trivikram has wrapped up the scripting part. He is ready with the final draft and he is waiting for Mahesh to turn available so that he can take the project onto the floors.
If things fall into place, Mahesh Babu might commence shooting for SSMB28 from this October. This will ultimately depend on whether he will be able to complete Sarkaru Vaari Paata by that time or not.
Mahesh Babu has allotted 75 working days for SSMB28. He intends to be done with the project by the first quarter of 2022 so that he can allot dates for his next biggie with Rajamouli.
If the shooting is wrapped up as per pre-planned schedules, SSMB28 might be hitting the silver screens across the globe next summer. The final call on the female lead is yet to be taken. It is heard that Pooja Hegde and Trisha are in talks for the two female lead roles in the film.