రాష్ట్రపతి ఎన్నికల్లో బ్యాలెట్ పేపర్ లో మార్కర్ లైన్ పడటంతో చెల్లని ఎమ్మెల్యే సీతక్క ఓటు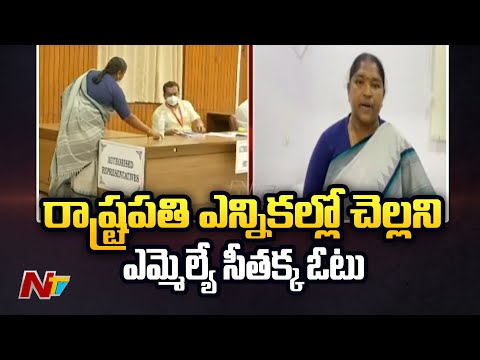 రాష్ట్రపతి ఎన్నికల్లో బ్యాలెట్ పేపర్ లో మార్కర్ లైన్ పడటంతో చెల్లని ఎమ్మెల్యే సీతక్క ఓటు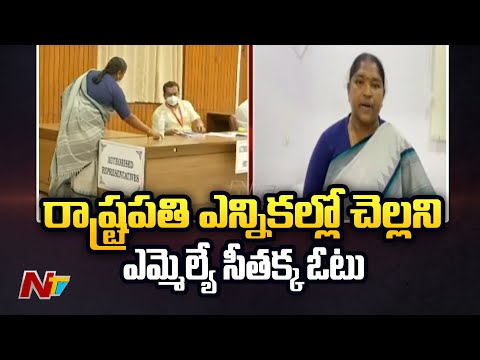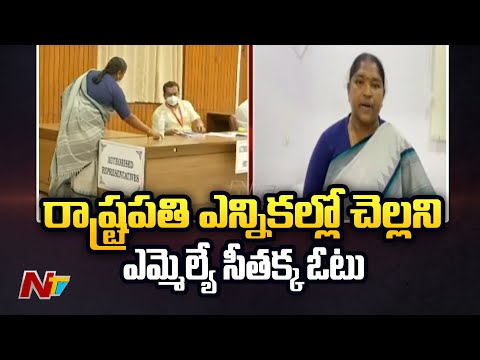 9 PM | ETV Telugu News | 21st July 2022
తెలంగాణలో పాగా వేసేందుకు బీజేపీ అధిష్టానం ఫోకస్
Advertisement
Recent Random Post:

Dulquer Salman and Mrunal Thanku's classic love story 'Sita Ramam' is performing exceptionally well at the box office during its second week too. The movie is being considered as one of the best love stories made in Tollywood in the past 2-3 decades. While the shades of Hollywood's iconic film 'Citizen Kane' and 'Malleswari' featuring Venkatesh and Katrina Kaif are evident, director Hanu Raghavapudi himself stated about the film from which he got heavily inspired.
Hanu stated that he got inspired from 'Incendies' which is a popular Canadian film and made this beautiful love story with Mrunal and Dulquer. Interestingly, 'Incendies' was directed by Denis Villeneuve who made 'Dune'. The movie runs with a Christian-Muslim backdrop and Hanu shifted it into a Hindu-Muslim backdrop film. Also, the letters reaching the person needed and Rashmika's character were also inspired by the Canadian film which came out in 2010. But Hanu changed it completely and made it according to the Indian style and also added a lot of his own creations to this love story.
Every aspect of the film was exceptional starting from Dulquer Salman and Mrunal's performances to Hanu's brilliant writing and direction. The extravagant visuals, ear-pleasing music, exquisite artwork and applause-worthy producing values from Swapna Cinema – Vyjayanthi Movies made the movie a classic that will remain in the hearts of the audience forever. The film features a big list of noted actors like Prakash Raj, Shatru, Bhoomika Chawla, Rukmini Vijay Kumar, Sachin Khedekar, Murali Sharma, Vennela Kishore and many more apart from the lead actors. Sumanth, Rashmika Mandanna, Gautham Menon and Tharun Bhascker are also playing key roles in this interesting film directed by Hanu Raghavapudi. The movie is in profit zone already and it crossed the 1 million mark in the overseas market too.