PM Modi LIVE | BJP Public Meeting in Hyderabad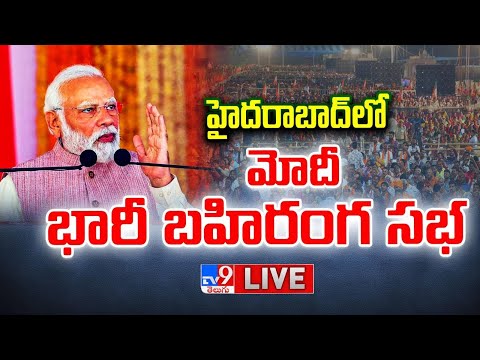 PM Modi LIVE | BJP Public Meeting in Hyderabad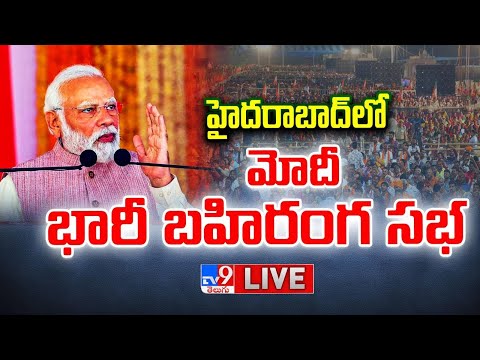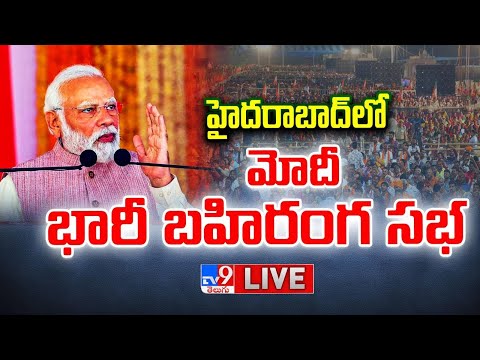 Malli Malli Idi Rani Roju Latest Promo – 12th November 2023 in #Etvtelugu @9:00 AM –
తెలుగు సినిమాల్లో తిరుగులేని క్యారెక్టర్ ఆర్టిస్ట్
తెలుగు సినిమాల్లో తిరుగులేని క్యారెక్టర్ ఆర్టిస్ట్
Advertisement
Recent Random Post:
Shailaja Priya Machiraju, known for her roles as a supportive friend to heroines in Telugu films, transitioned seamlessly into a career as a character artist in both movies and television serials.
Despite being in her 40s, the actress continues to captivate the audience, especially through her Instagram pictures. In her recent posts, she stuns in a vibrant green floral organza saree, showcasing her unique way of draping the saree that highlights her beautiful features. Her choice of attire reveals the elegance of the saree while accentuating her allure.
Shailaja Priya's appearance, coupled with her makeup expertise, radiates a captivating charm, exuding a sense of allure and confidence. Her Instagram feed showcases her ability to effortlessly carry herself in various styles and outfits, captivating her followers with her grace.
Shailaja Priya Machiraju continues to enthrall audiences with her timeless beauty and compelling presence in the vibrant world of Telugu entertainment.