Jagapathi babu Part 1 | Prema The Journalist #161 | Full Interview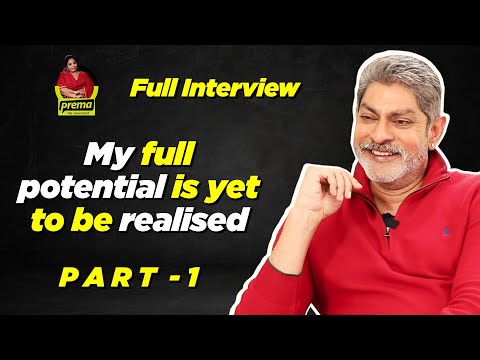 Jagapathi babu Part 1 | Prema The Journalist #161 | Full Interview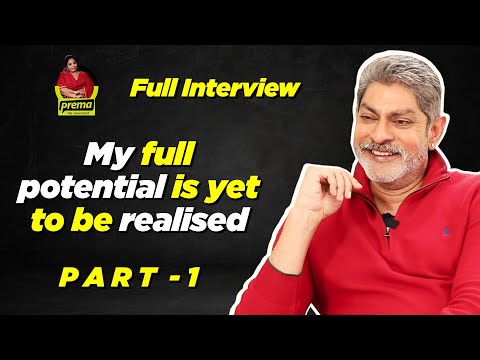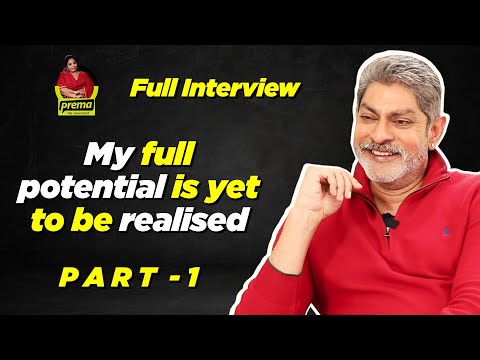 కాంగ్రెస్ హామీలు.. ఆరు గ్యారెంటీలను ప్రకటించిన సోనియా | Sonia Gandhi Announce 6 Guarantee Schemes
త్వరలో విశాఖకు CM Jagan | Full & Final
త్వరలో విశాఖకు CM Jagan | Full & Final
Advertisement
Recent Random Post:
Manchu Vishnu's Kannappa has been launched a few days back. This is said to be his dream project and is being made on big budget. A formal launch of the movie took place recently and started making noise for various reasons.
A buzz has surrounded that Prabhas will play a role in the movie. Though officially not announced, the news seems to be almost true. This will definitely boost the prospects of the movie given the stardom of Prabhas.
The latest we hear that Nayanthara will join the cast of this prestigious movie. She is said to be pairing with Prabhas. They will be seen in the roles of Lord Shiva and Maa Parvathi.
Prabhas and Nayantara are last seen together 16 years ago in Yogi movie directed by VV Vinayak. Apart from this, actress Madhubala is also a part of the cast in Kannappa movie.
Kannappa is being produced by Mohan Babu and Mukesh Kumar of Mahabharata Hindi serial is directing the movie.