BJP Ex MLA Bodiga Shobha Slams Minister Niranjan Reddy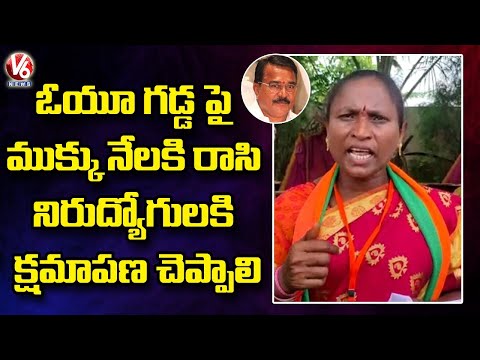 BJP Ex MLA Bodiga Shobha Slams Minister Niranjan Reddy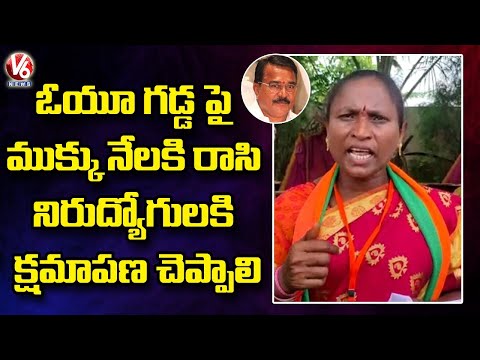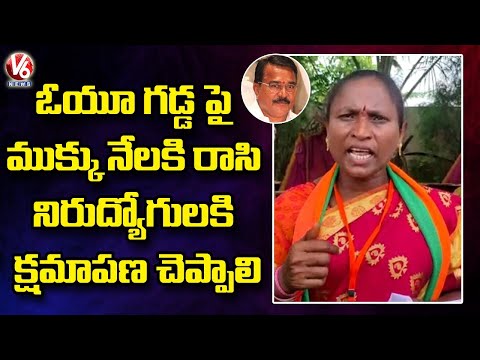 సీసీ ఫుటేజ్ అడిగితే కొడతారా | Case Against Hyderabad Pub owner For Attack On Woman |
దేవుడి పైన మనుషులకు ఉన్నది నమ్మకమా ? మూఢనమ్మకమా ? || Watch Full Episode on Spark OTT ||
దేవుడి పైన మనుషులకు ఉన్నది నమ్మకమా ? మూఢనమ్మకమా ? || Watch Full Episode on Spark OTT ||
Advertisement
Recent Random Post:
Allu Arjun's Pushpa is in final leg of shoot and the makers plan to complete the remaining portion in the next couple of months as they intend to release the film in theatres by the end of this year.
Cut to now, here is a massive update on Pushpa album, shared by a member of Allu Arjun's managerial team.
"#Pushpa songs are going to rule your playlists for a long time. @ThisIsDSP's chartbuster songs are at the next level.
@alluarjun #ThaggedheLe," wrote the in-charge of Allu Arjun's social media team.
Well, it appears to be that DSP is coming up with another stellar audio album for Pushpa, which is Allu Arjun's first pan-India film.
Meanwhile, rumors are rife that the arrival of the first song from Pushpa album is not too far from now. The makers are planning to unveile the first song in a month or so.
#Pushpa songs are going to rule your playlists for a long time. @ThisIsDSP's chartbuster songs are at the next level. @alluarjun #ThaggedheLe

— Sarath Chandra Naidu (@imsarathchandra) July 30, 2021