Uttarakhand Tunnel : ఉత్తరాఖండ్‌లో కూలిన సొరంగం.. శిథిలాల కింద చిక్కుకున్న 36 మంది కార్మికులు –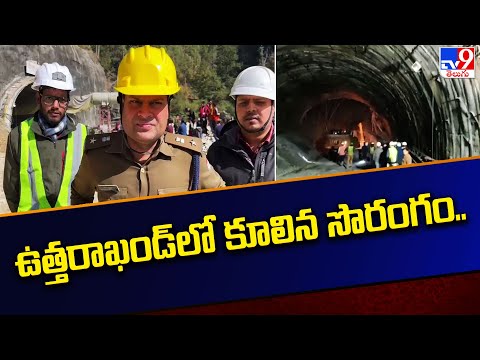 Uttarakhand Tunnel : ఉత్తరాఖండ్‌లో కూలిన సొరంగం.. శిథిలాల కింద చిక్కుకున్న 36 మంది కార్మికులు –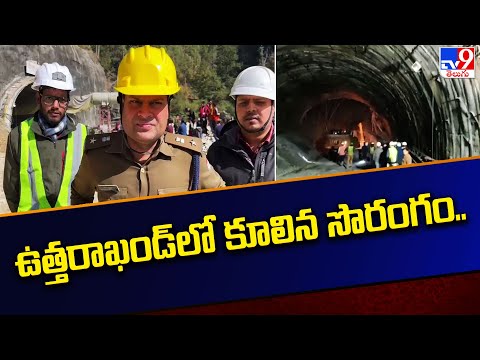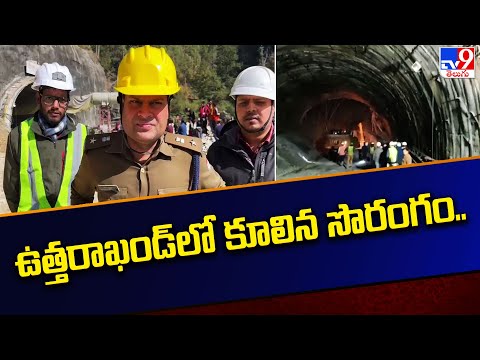 HI Nanna Diwali Special Interview with Suma | NANI | Kiara | Mrunal Thakur | Shouryuv | Vyra Ents
నాకు భారీ ఓటు బ్యాంకు ఉంది : KA Paul Sensational Comments
నాకు భారీ ఓటు బ్యాంకు ఉంది : KA Paul Sensational Comments
Advertisement
Recent Random Post:
Goa beauty Ileana D'Cruz created a sensation when she became pregnant without getting married. In recent times, Amy Jackson is the only other actress to become a mother before entering the wedlock. Since Amy is British one can understand where she comes from and their culture. But Ileana faced a lot of criticism for getting pregnant and when people asked her about the father, she did not reveal anything.
She named her baby boy Koa Phoenix Dolan who was born on the 1st of August. Right from the very first day, Ileana remained tight-lipped regarding who the father of the baby was. She posted a photo finally which revealed who her husband is. He came up with a picture previously that mentioned 'date night' but she did not reveal her date's name. People were curious to know about him.
Recently, she revealed that he is her husband. When asked about her experience of being a single parent, she said, 'I am Not'. She posted the same picture confirming everything but did not reveal the name yet.
Goa girl Ileana D'cruz is quite popular among Telugu movie lovers despite settling in the North for the past decade or so. She is known for her ultra-glamorous roles in Tollywood and gained a lot of stardom which faded away off late. While her Bollywood career started brightly with 'Barfi', it did not go anywhere and Ileana is left with no big projects in her hand but she is quite active on social media.