TRS MLA Fires On Govt | Woman Satires On TS Govt | Liquor High Sales |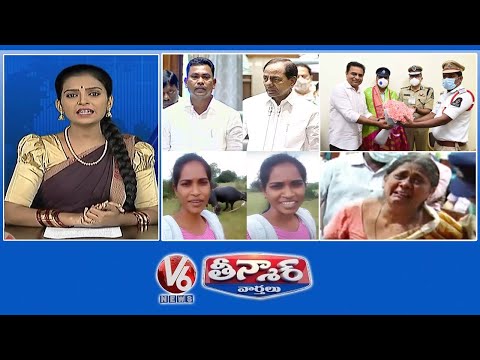 TRS MLA Fires On Govt | Woman Satires On TS Govt | Liquor High Sales |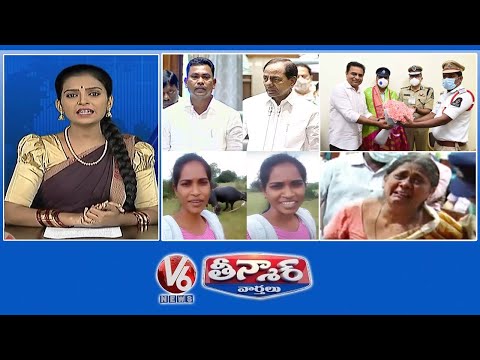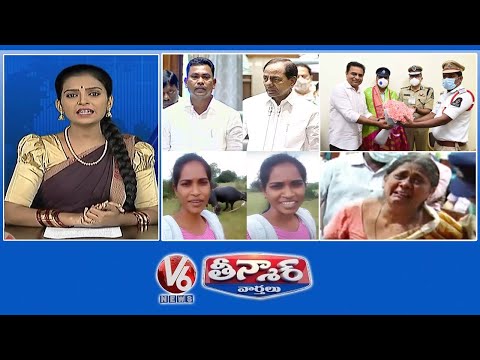 తెలంగాణకు తొలి ద్రోహి రేవంత్ రెడ్డి : కేటీఆర్
నా బర్రె బంగారం 👌 | Garam Sathi Hilarious Comedy As Animal Lover | Garam Garam Varthalu |
నా బర్రె బంగారం 👌 | Garam Sathi Hilarious Comedy As Animal Lover | Garam Garam Varthalu |
Advertisement
Recent Random Post:
For the unversed, Mahesh Babu had recently shot for Jr NTR's small screen infotainment show, Evaru Meelo Koteeswarulu. But this episode was kept on hold all the while.
The latest we hear is that the Mahesh Babu – Jr NTR special episode will be aired on the 4th of November, marking the occasion of Diwali.
This will be the final episode of Evaru Meelo Koteeswarulu. This episode will end the show on a high, say reports. But nothing is official for now though.
The insider word is that Mahesh Babu and Jr NTR had a gala time while shooting for the episode and it shaped up exceedingly well.
The promo of the special episode will be out in the next few days.