జూమ్ లోకొచ్చి గడ్డం పెంచగానే మాస్ లీడర్ అనుకోకు l Anil Kumar Yadav Comments on Nara Lokesh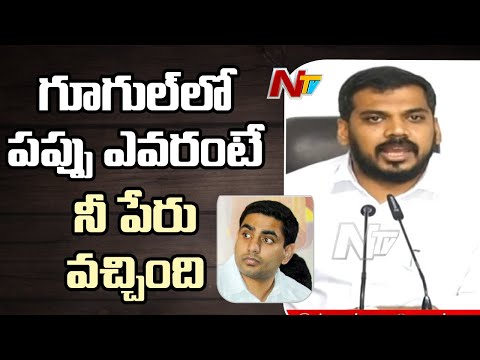 జూమ్ లోకొచ్చి గడ్డం పెంచగానే మాస్ లీడర్ అనుకోకు l Anil Kumar Yadav Comments on Nara Lokesh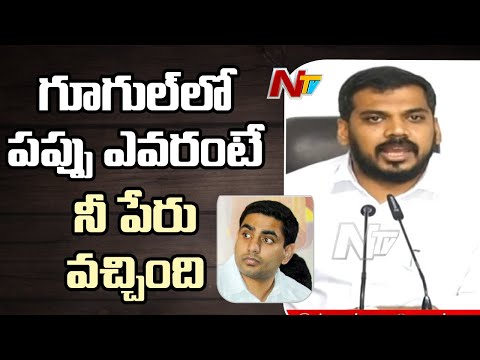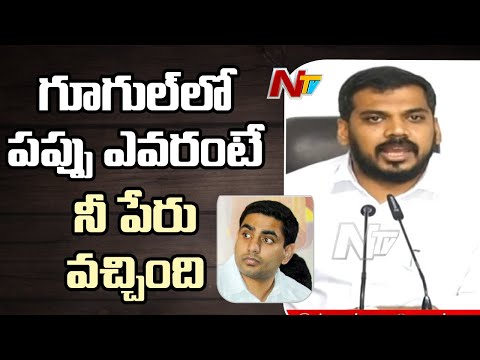 కొడాలి నాని ఇంటి ముందు బాలయ్య ఫ్యాన్స్ రచ్చ | Balakrishna Fans Hulchul In Front Of Kodali Nani House
నిర్మాత కారు చోరీ చేసి…తనను పట్టుకోలేరంటూ పోలీసులకు సవాల్ విసిరిన దొంగ
నిర్మాత కారు చోరీ చేసి…తనను పట్టుకోలేరంటూ పోలీసులకు సవాల్ విసిరిన దొంగ
Advertisement
Recent Random Post:
Director Shankar has teamed up with Mega Powerstar Ram Charan for the latter's upcoming film, tentatively #RC15. However, the film has landed in legal trouble after the producers of 'Indian 2' moved court over the director working on another project without completing the Kamal Haasan starrer.
Now that the pre-production activities of RC15 are also halted, Shankar is said to be busy with his personal commitments.
As per reports, Shankar is gearing up for the marriage of his eldest daughter Aditi Shankar. Aditi is engaged to a Chennai-based businessman and the wedding will take place next week in Pollachi, Tamilnadu.
It will be a simple affair amid close relatives. If the pandemic situation eases, there could be a grand reception in Chennai soon. The entire family of the director is said to have moved to Pollachi. A picture of the bride from the location has now gone viral.