9 PM | ETV Telugu News | 16th November 2023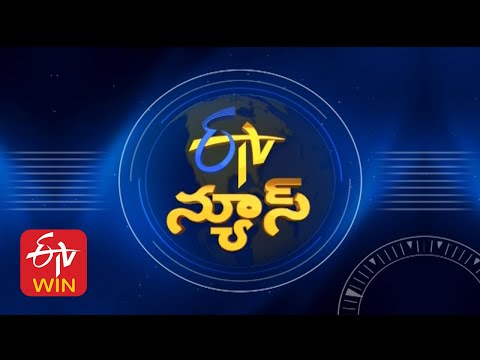 9 PM | ETV Telugu News | 16th November 2023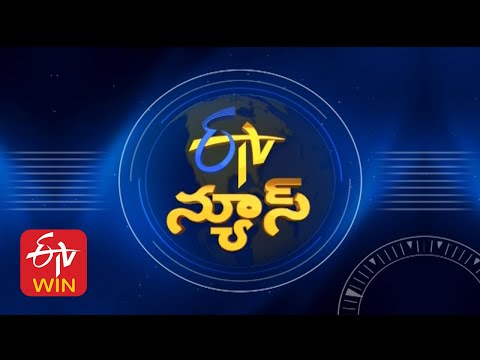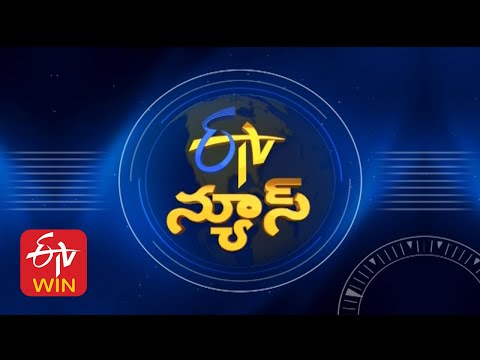 హోంమంత్రిని నిలదీసిన దొమ్మేరు వాసులు ! | Dalit Youngster Mahendra Death | Protest Against Minister
నేతల కనుసైగల్లో సీఐడీ ! | CID Influenced by Political Leaders | Skill Case | Chandrababu Bail Plea
నేతల కనుసైగల్లో సీఐడీ ! | CID Influenced by Political Leaders | Skill Case | Chandrababu Bail Plea
Advertisement
Recent Random Post:
The buzz surrounding Salaar, Prabhas and Prashanth Neel's Pan-Indian film, is sky-high. Fans and Indian cinema enthusiasts eagerly await the trailer, set to release tomorrow evening. With only a teaser out so far, the trailer's impact is crucial for the film's promotion.
Previously, advance bookings for Salaar were soaring, but recent openings in the USA and UK, post the postponement, have been good but not as exceptional. Now, all eyes are on the trailer to create a sensation and potentially lead to a massive 200Cr opening worldwide.
The combination of Prabhas and Prashanth Neel has immense popularity across Indian audiences. If the trailer strikes the right chords, Salaar could achieve a colossal opening, aiming to join the exclusive club of movies surpassing 200Cr on the first day, presently occupied only by SS Rajamouli's films Baahubali 2 and RRR.
The competition with Shah Rukh Khan's Dunki adds to the stakes, especially in the Hindi market. While the Telugu opening seems assured, the trailer's impact is crucial for a strong start in the Kannada and Tamil markets.
As the most anticipated movie of the year, Salaar's December 22nd release heightens expectations. The trailer's unveiling today marks a pivotal moment, anticipated to captivate audiences, determining the film's potential to achieve the coveted 200Cr opening.