Tweet War Between Purandeswari & Vijaya Sai Reddy | CM Jagan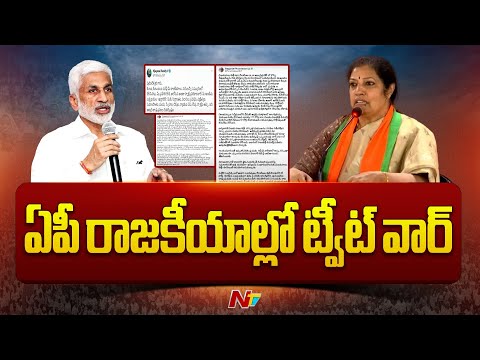 Tweet War Between Purandeswari & Vijaya Sai Reddy | CM Jagan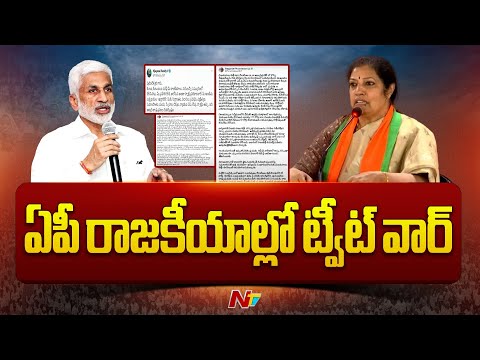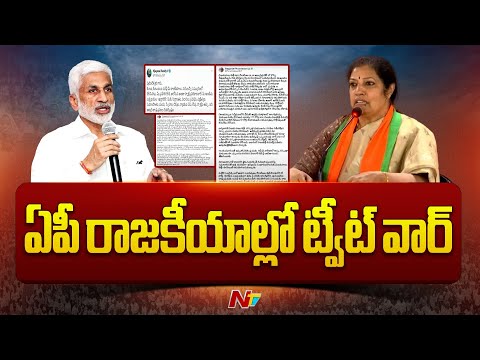 iSmart News : కారు.. విమానం యాక్సిడెంట్
పండిట్ నెహ్రూ బస్ స్టేషన్‌లో డిజిటల్ లావాదేవీలా ఎత్తివేత | Only Cash..No Digitl Transactions At PNBS
పండిట్ నెహ్రూ బస్ స్టేషన్‌లో డిజిటల్ లావాదేవీలా ఎత్తివేత | Only Cash..No Digitl Transactions At PNBS
Advertisement
Recent Random Post:
Handsome and talented actor Sudheer Babu is known for his interesting projects with different storylines. He is now arriving with 'Haromhara' which is directed by Gnanasagar Dwaraka and produced under the banner of SSC (Sree Subrahmanyeshwara Cinemas). The teaser has been launched by Prabhas in Telugu, while Mammootty, Tiger Shroff, Vijay Sethupathy, and Kichcha Sudeep released the Malayalam, Hindi, Tamil and Kannada versions respectively.
Sudheer is yet to do a complete mass film and 'Haromhara' promises to be a complete action drama with a lot of mass elevations. The makers themselves claim that it is 'Sudheer Babu's Mass Sambhavam' in the teaser which raises the expectations. The teaser opens with police arresting the protagonist, while his supporters try to stop them. Sudheer Babu as Subramanyam is a normal guy, but situations force him to take a violent path.
It mainly focuses on the lead character and how various characters influence his journey. Not much of the story has been revealed but the well-cut teaser gives us a lot of intense and power-packed moments. Director Gnanasagar Dwaraka picked a rustic story set in a period backdrop of the Kuppam area and presented the same in the most consequential manner. Dialogues are exemplary for the set-up of this action extravaganza. Sudheer mastered the dialect and all the actors look their part.
From the makeover to portraying the powerful role, Sudheer Babu steals the show. Sunil makes his presence felt, whereas Malvika Sharma is good as the leading lady. Lakki Lakshman, Ravi Kale, and Arjun Gowda play important roles in this mass entertainer.
The visuals are stunning and Aravind Viswanathan has to be credited for it. The thundering background score by Chaitan Bharadwaj adds to the grandeur of the trailer. The movie looks very rich on the technical front. The movie will be released in early 2024 and fans can't wait to see more from this project.