సామాన్యుడితో ప్రేమ, పెళ్లి కోసం రాచరికాన్ని వదులుకున్న జపాన్ యువరాణి మాకో.. సాధారణ పద్దతిలో పెళ్లి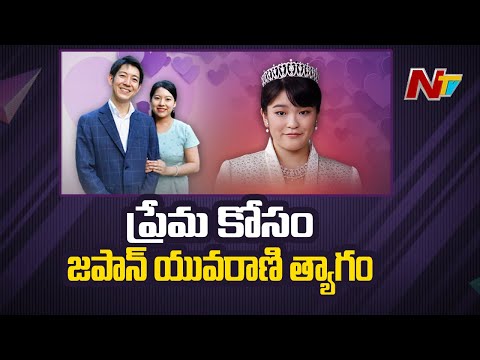 సామాన్యుడితో ప్రేమ, పెళ్లి కోసం రాచరికాన్ని వదులుకున్న జపాన్ యువరాణి మాకో.. సాధారణ పద్దతిలో పెళ్లి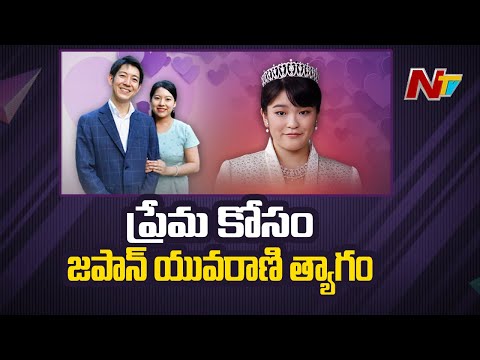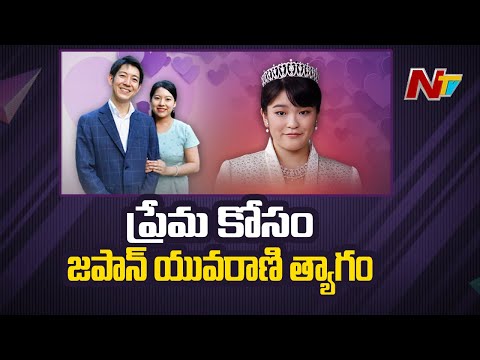 4:30 PM | ETV Telugu News | 4th Oct 2021
పవన్ కళ్యాణ్ పై విరుచుకుపడ్డ కొడాలి నాని | Kodali Nani |
పవన్ కళ్యాణ్ పై విరుచుకుపడ్డ కొడాలి నాని | Kodali Nani |
Advertisement
Recent Random Post:
Prabhas is the biggest superstar in Indian cinema currently. He is said to be charging a whopping Rs 150 crores for his upcoming project, Spirit which is being directed by Sandeep Reddy Vanga. This speaks volumes about the kind of box office pull and superstardom Prabhas is currently enjoying at the moment. The fact that Prabhas's Project K and Spirit will be made in international languages adds more weight to these claims. With the release of these pan-India biggies, Prabhas's superstardom is expected to catapult further in the days to follow.
Now, Ram Charan is set to compete with Prabhas when it comes to pan-India stardom. The fact that Ram Charan too is lining up a handful of pan-India biggies proves the same. Needless to say, Charan will be grabbing the attention of the pan-India audience with Rajamouli's magnum opus project RRR, which is gearing up for theatrical release on the 7th of January. This film is expected to boost Ram Charan's image to a whole new level. Now, he has followed up RRR with not one or two but three pan-India biggies.
Following RRR, Ram Charan will be collaborating with Shankar for RC15, a political thriller drama that has Kiara Advani in the female lead role. Then comes RC16, a project that will be helmed by Gowtam Tinnanuri of Jersey fame. Lastly, RC17 which is the most exciting project of the lot was announced in a simple manner the other day. This project will be helmed by Prashanth Neel, of KGF fame.
Ram Charan has lined up a series of pan-India biggies following the mighty RRR and he is hoping to attain pan-India superstardom with his upcoming films namely RC15, 16, and 17 which will be helmed by Shankar, Gowtam Tinnanuri, and Prashanth Neel respectively. It remains to be seen if he will actually be able to Prabhas with these pan-India biggies, but it really is a long way to go. Notably, other Tollywood stars like Allu Arjun, and Mahesh Babu are also working on pan-India projects and they too aim to attain popularity across the country with their respective biggies.