4:30 PM | ETV Telugu News | 10th August 2022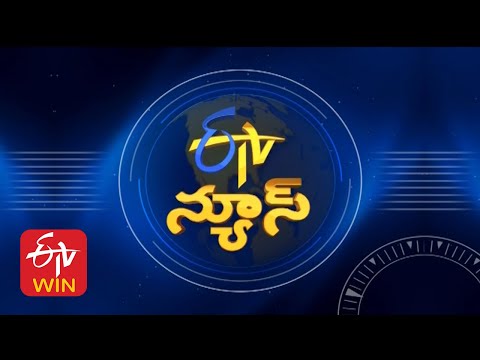 4:30 PM | ETV Telugu News | 10th August 2022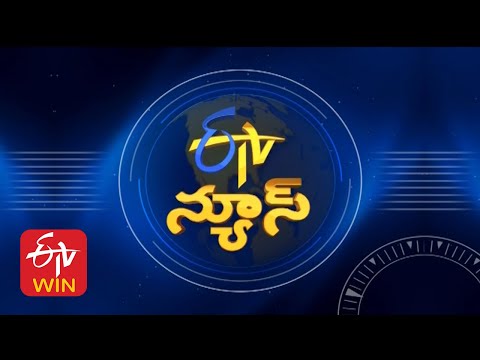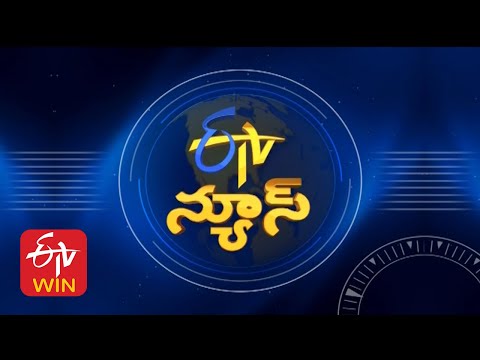 ఈ వీడియో మార్ఫింగ్ అని ఆరోజే చెప్పాను : గోరంట్ల మాధవ్
పుట్టుకతో కాంగ్రెస్ పార్టీలో ఉన్న..ఇంకో పార్టీలోకి వెళ్ళీ ఇమిడే పరిస్థితి లేదు : Sravanthi Palvai
Advertisement
Recent Random Post:
Satya Rachakonda directorial Balamevvadu is all set to hit the screens on 1st October 2022. Starring Dhruvan Katakam in the lead role, the movie marks model and trained dancer Nia Tripathi's acting debut.
As a part of the promotions, Nia revealed many interesting details about her character and working experience in Tollywood.
When she is asked what is Balamevvadu about, the actress said, "Balamevvadu focuses on a lot of aspects, and one among them is the medical Mafia. You will likely know the good side and bad side of the medical industry. But it's not only about the medical Mafia, it's about making the public aware about all kinds of medical issues happening. And also the film has a very pure and beautiful love story which everybody is going to enjoy."
Explaining about her character, the diva said, "I am playing Parineeka, who is a very mature girl, and she is a fighter, basically. In the movie she has cancer and the film deals with how she fights against the medical Mafia."
When asked how was the working experience, she replied, "My working experience in the movie was very exciting and great. Because this is my first movie, I learned a lot as an actor."
Nia also said that playing a cancer patient was challenging, as she has to go through a lot of emotions.