విజయవాడలో అర్ధరాత్రి కారు రేసింగ్ ల కలకలం | Special Report From Vijayawada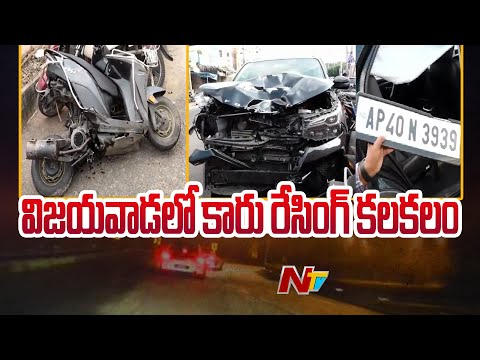 విజయవాడలో అర్ధరాత్రి కారు రేసింగ్ ల కలకలం | Special Report From Vijayawada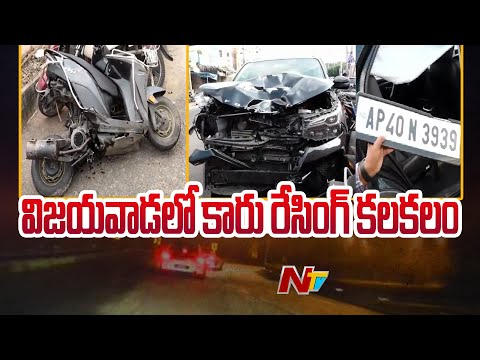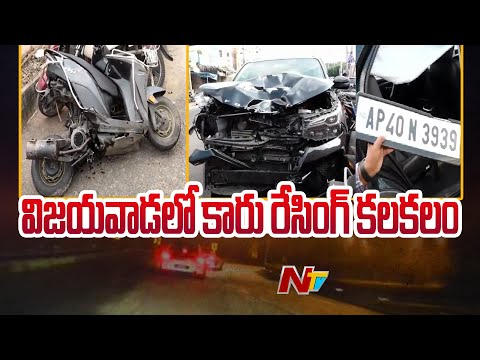 ప్రియుడితో కలిసి భర్తను హత్యచేసిన భార్య | Wife Kills Husband with Help of Lover | Elamanchili
ఫిషింగ్ హార్బర్‌లో భారీ అగ్ని ప్రమాదం| Massive Fire Breaks out at Fishing Harbour | 40 Boats Gutted
ఫిషింగ్ హార్బర్‌లో భారీ అగ్ని ప్రమాదం| Massive Fire Breaks out at Fishing Harbour | 40 Boats
Advertisement
Recent Random Post:
Actress Nikita Dutta stepped into Bollywood through her debut film, "Lekar Hum Deewana Dil," in 2014. However, it was her role in the movie "Kabir Singh" that catapulted her to stardom within the Hindi film industry. Starring alongside Shahid Kapoor and Kiara Advani, Nikita portrayed the character of Jiah Sharma in this 2019 hit film directed by Sandeep Reddy Vanga. The success of "Kabir Singh" significantly boosted her career, turning her into a prominent figure in the industry.
In recent times, Nikita has garnered attention not only for her acting prowess but also for her fashion sense. She recently graced the spotlight donning a stunning black cut-out maxi dress complemented by elegant makeup. The attire seemed to exude sophistication and style, highlighting her graceful presence. Her makeup appeared meticulously done, enhancing her features with a touch of elegance, possibly incorporating subtle tones and shades to accentuate her natural beauty.
Nikita Dutta's fashion choices, particularly showcased on her Instagram, have captured the interest of many, consistently leaving a lasting impression. Her recent appearance in the black cut-out maxi dress, combined with the refined makeup, undoubtedly showcased her flair for fashion and added to her allure as a rising star in Bollywood.