చైనా తీరుతో ప్రపంచ దేశాల్లో కొత్త భయాలు | World Countries Looking To Use Biological Weapon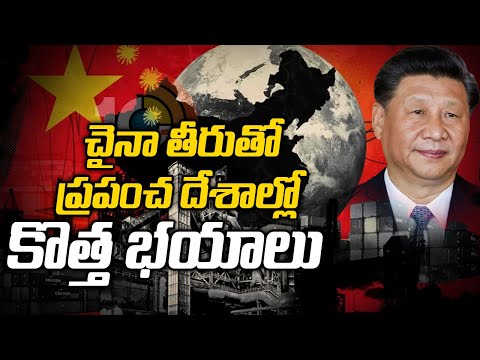 చైనా తీరుతో ప్రపంచ దేశాల్లో కొత్త భయాలు | World Countries Looking To Use Biological Weapon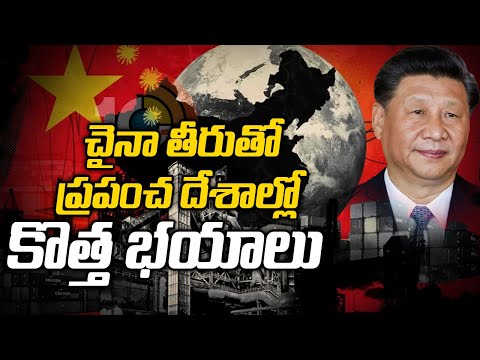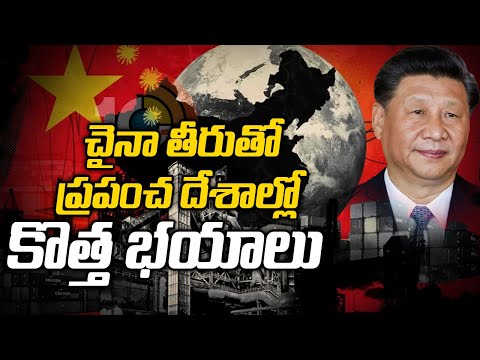 iSmart News LIVE : చెల్లం సార్ సలహానా మాజాకా..? || పోలీసోల్లకే వీడియో కాల్ చేసి సవాల్
బీహార్ లో ఒక్కసారిగా భారీగా పెరిగిన కరోనా మరణాలు Bihar Covid Toll Increased By 72%
బీహార్ లో ఒక్కసారిగా భారీగా పెరిగిన కరోనా మరణాలు Bihar Covid Toll Increased By 72%
Advertisement
Recent Random Post:
As a sensational development in actress Aisha Sultana's case, in connection with the sedition case, the Kerala High Court on Thursday granted bail to her.
The High Court heard a anticipatory petition. As a major relief to her, the single-judge bench granted protection from arrest for one week.
While granting the bail, the court directed the actress to co-operate with the investigation and she was also directed to appear before the cops for the investigation.
In the orders, the High Court said if the actress was arrested before one week post interrogation, she will be released on anticipatory bail.
A sedition case was filed against the filmmaker based on the complaint of a BJP leader, who accused her of sharing false information on Covid spread in Lakshadweep. An FIR was also registered against her by the Lakshadweep Police.