బెజవాడ జీజీహెచ్‌లో కరోనా విజృంభణ.. GGH Superintendent Sudheer Face to Face over Covid Outbreak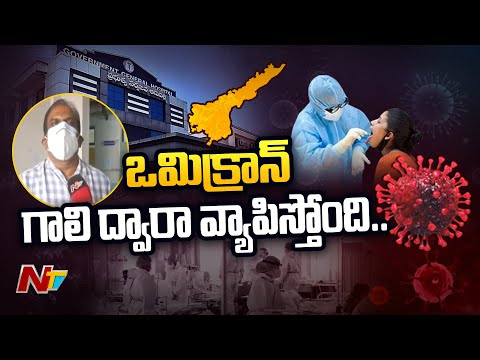 బెజవాడ జీజీహెచ్‌లో కరోనా విజృంభణ.. GGH Superintendent Sudheer Face to Face over Covid Outbreak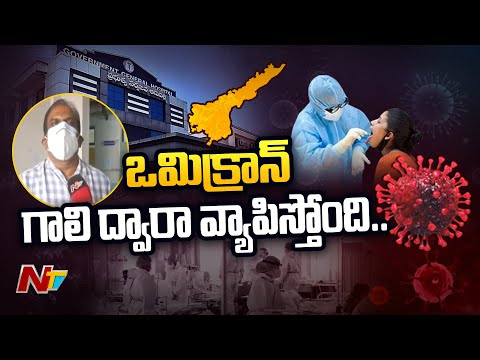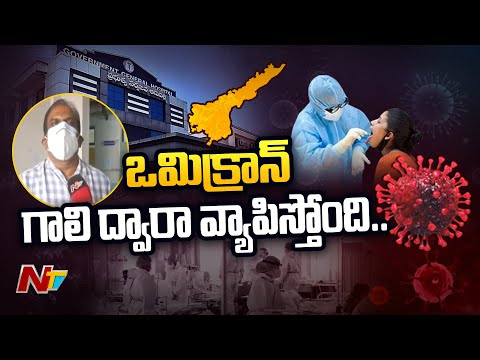 Women Satirical Comments on CM and Ministers | AP Employees Strike | Gudivada Casino |
భయపడేదేలే..! కాలు పెడితే ఏం జరుగుద్దో చూపిస్తా..! | Kodali Nani F2F Over Chandrababu Allegations
భయపడేదేలే..! కాలు పెడితే ఏం జరుగుద్దో చూపిస్తా..! | Kodali Nani F2F Over Chandrababu Allegations
Advertisement
Recent Random Post:
Jasmine Mary Joseph who is referred as Meera Jasmine in the film industry has stolen the hearts of many youngsters during the 2000s. During her glory days, Meera Jasmine never opted for heavy skin show and meaty roles even in big hero films.
Her lovely looks have charmed many and he did a lot of films in Malayalam, Tamil and Telugu. She is known for many hit movies like 'Pandem Kodi', 'Gudumba Shankar', 'Bhadra', 'Yuva' and many others.
She slowly faded away due to unknown reasons. She was still acting in a couple of Tamil and Malayalam films but she never made it big.
Recently, the 'Raraju' actress has started to up her glamour quotient. She is trying to lure filmmakers and audiences with her stunning photoshoots. Meera never appeared this glamorous in films during her prime but she is sending signals that she is game for glamour roles too.
Take a look at this enchanting click where she is teasing you with her appealing avatar. Dressed in a light green outfit, the actress made sure that the glamour dose is intact with the low neck and thigh slit that exhibits her beauty.
The sensuous curves are definitely upping the mercury levels but we need to see which filmmaker from Telugu gives her a chance after so many years.