వైసీపీ ఎమ్మెల్యే రోజా పుట్టినరోజు సంబరాలు…! | YCP MLA Roja Birthday Celebrations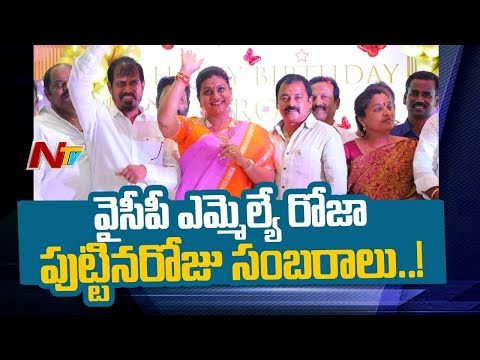 వైసీపీ ఎమ్మెల్యే రోజా పుట్టినరోజు సంబరాలు…! | YCP MLA Roja Birthday Celebrations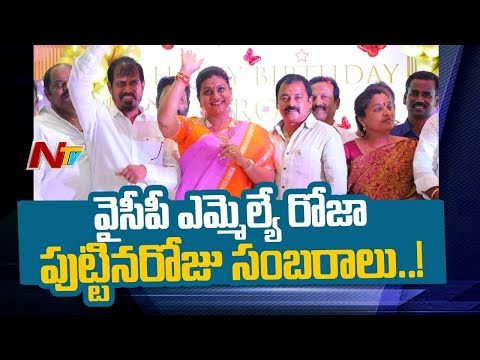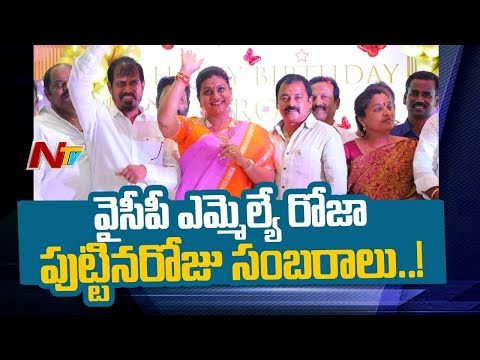 9 PM | ETV Telugu News | 18th Nov 2021
భారీ వర్షాలకు ప్రమాదకర స్థితిలో తిరుపతి | Dangerous Situations in Tirupati
Watch భారీ వర్షాలకు ప్రమాదకర స్థితిలో తిరుపతి | Dangerous Situations in Tirupati
Advertisement
Recent Random Post:
In his latest interaction with a media portal, happening music composer Thaman made an interesting comment when asked whos idea was it to rope in folk singer Mogulayya for Bheemla Nayak's title song.
"It was Pawan Kalyan garu's idea to bring in Mogulayya garu. Pawan garu shared his idea with Trivikram garu and he then immediately approached me with the prospect. We then got in touch with Mogulayya and brought him on board. Mogulayya garu is such a lovely human being. He gave his best for the song," Thaman said.
Adding further, Thaman said it was Pawan's idea to make a lyrical video and include Mogulayya in it.
"It was a conscious effort to make a lyrical video and bring more exposure to Mogulayya garu. The team spent as much as Rs 20 to 30 lakhs on the lyrical video alonse," Thaman stated.
Bheemla Nayak will be out in theatres from the 12th of January. The trailer of the film is expected to be out on the 14th of December, marking the occasion of Rana's birthday.