హైదరాబాద్ కుషాయిగూడ లో దారుణం..ప్రియుడి కోసం సుపారీ ఇచ్చి తండ్రిని చంపించిన మైనర్ బాలిక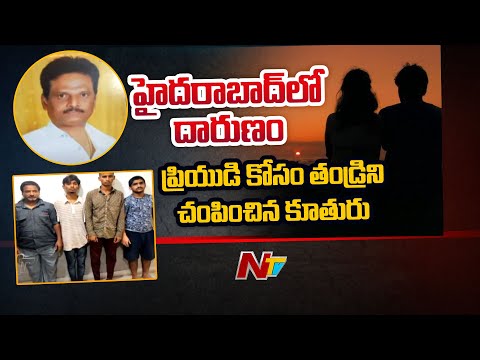 హైదరాబాద్ కుషాయిగూడ లో దారుణం..ప్రియుడి కోసం సుపారీ ఇచ్చి తండ్రిని చంపించిన మైనర్ బాలిక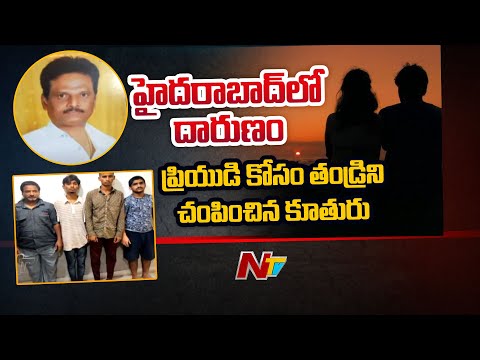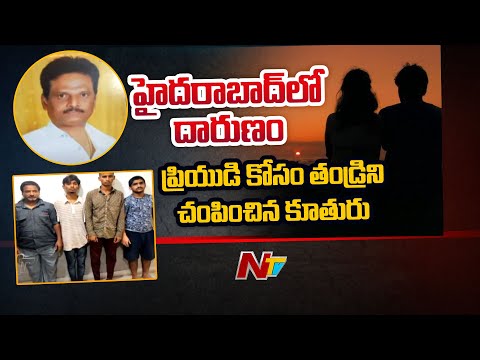 YCP MP Vijaya Sai Reddy Shocking Comments on Nara Lokesh l Face to Face l
మహారాష్ట్ర లో మావోయిస్టుల ఎన్ కౌంటర్…! | Maoist Encounter In Maharashtra |
మహారాష్ట్ర లో మావోయిస్టుల ఎన్ కౌంటర్…! | Maoist Encounter In Maharashtra |
Advertisement
Recent Random Post:
Of late, there have been reports claiming that Prabhas is taking home a whopping amount of Rs 150 crores for his forthcoming project, Spirit.
If the latest report from a Bollywood media portal is to go by, Prabhas is charging to the tune of Rs 150 crores for Adipurush as well. A reliable Bollywood media portal confirmed the same.
It was initially heard that Prabhas would have charged in the range of Rs 100-110 crores for Adipurush. But if the latest reports are to go by, he seems to have charged Rs 150 crores for the mythological epic.
Prabhas is now the highest paid actor in the Indian film indsutry. He is charging in upwards of Rs 150 crores per project and that is understandable, given the impeccable box office pull he commands.