SIMROON TERA NAAM: Yaariyan 2 | Divya Khosla K, Yash |Manan, Sachet| Radhika R, Vinay S | Bhushan K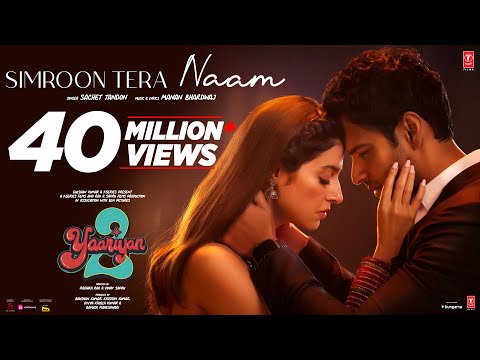 SIMROON TERA NAAM: Yaariyan 2 | Divya Khosla K, Yash |Manan, Sachet| Radhika R, Vinay S | Bhushan K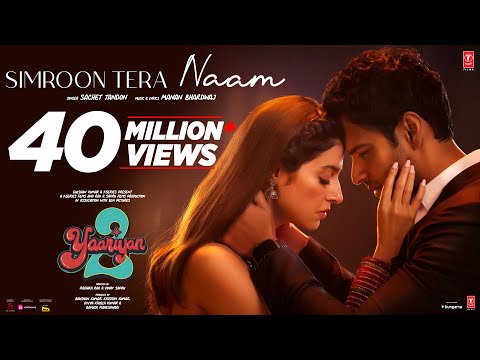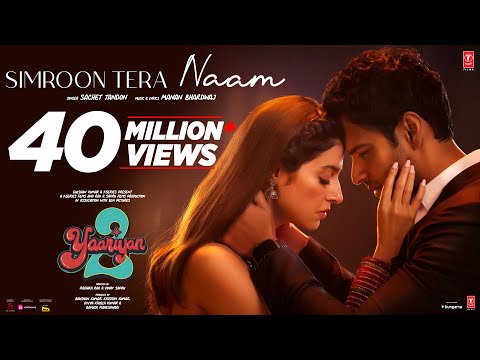 అమరదీప్ Dancing పూనకాలు Loading!🔥😍 | Tejaswini Gowda | Amardeep Chowdary
మా ఇంటి కృష్ణాష్టమి || Krishnashtami Celebrations || Lasya Vlogs || @LasyaTalks
మా ఇంటి కృష్ణాష్టమి || Krishnashtami Celebrations || Lasya Vlogs || @LasyaTalks
Recent Random Post:
Fans of Prabhas were severely disappointed when they heard that 'Salaar' is not coming out on 28th September. This action drama was the one they have been waiting for a long time. The movie lovers pinned a lot of hopes on this flick since Prabhas' previous outings were severe disappointments and they wanted Prasanth Neel's film to become a huge success. The makers announced 28th September as the release date long back but they postponed it.
Homebale Films released an official letter trying to explain the reason for the postponement. The recent reports suggest that 'Salaar' is pushed all the way back to summer. The official news is not out yet but the movie is reportedly aiming for summer in order to avoid competition. 'Salaar' might not be ready till the end of this year and there is huge competition during the Sankranti season. With summer being the big season and a lucky one for Prasanth Neel too, people are expecting it to arrive during that season next year. Let us wait and see if it happens for real or not.
Shruti Hassan is the female lead in this film while Ravi Basrur is composing the music. Homebale Films are bankrolling this project. The other technical team includes Ujwal Kulkarni, Karthik, Ramarao, Anbariv, Bhuvan Gowda, Shiva Kumar and others. Jagapathi Babu is playing a key role in this movie and so is Malayalam star hero Prithviraj Sukumaran. Shriya Reddy and Eeshwari Rao are also acting in this flick.
Apart from this, Prabhas is doing'Kalki 2898 AD' under Nag Ashwin's direction. It is a huge movie with a stellar cast like Deepika Padukone, Amitabh Bachchan and Kamal Hassan playing important roles. Prabhas is also doing another project under Maruthi's direction.