What I Eat In A Day After Delivery || Postpartum Diet || Breastfeeding Food || @LasyaTalks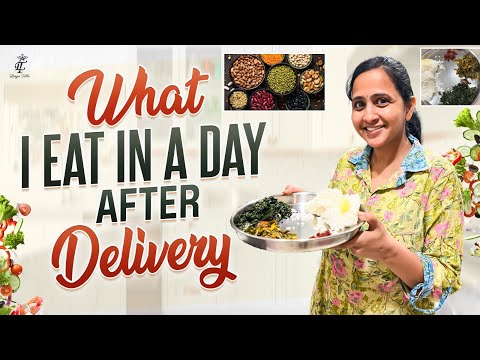 What I Eat In A Day After Delivery || Postpartum Diet || Breastfeeding Food || @LasyaTalks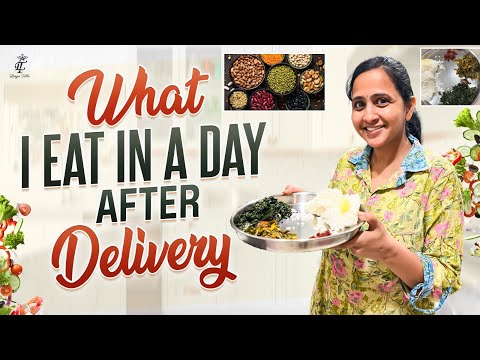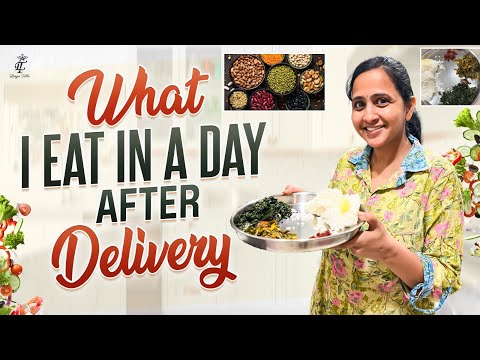 తింటూ పకోడీ.. చూడండి Super Jodi 😍|| Amardeep Chowdary || Tejaswini Gowda
అమెరికా నుండి మా అమ్మాయి మా ఇంటికి || Zubeda Ali || Kashif Kreations
Watch అమెరికా నుండి మా అమ్మాయి మా ఇంటికి || Zubeda Ali || Kashif Kreations
Recent Random Post:
In a shocking incident, a Tollywood actress attracted a criminal case reportedly for dashing the car of an IPS officer. On top of this, the actress is said to have used objectionable language. The issue was taken to the notice of the Concerned Police Station and acting on the complaint a criminal case was lodged against her.
Going into details, Dimple Hayathi of Ramabanam fame attracted a criminal case for reportedly dashing the care of an IPS officer named Rahul Hedge. The issue reached the Police Station with the IPL officer's driver filed a police complaint. Following this, a criminal case was filed under sections 341..279..353.
The Jubilee Hills Police served her summons directing her to come for questioning. This issue raised many eyeballs as she is a popular face and worked with a few star heroes. The Concerned IPL officer is quoted as saying by the media reports that this is not new and she did not change her behavior despite multiple warnings and with no option left a police complaint was filed.
The issue happened as both the actress and IPL officer stay in the same apartment. The IPL officer's car was parked at the allotted place. However. Dimple dashed the car and argued with the car driver. Not happy with this, he filed a complaint.
Amid this, Dimple shared a cryptic message." Using power doesn't stop any mistake," she tweeted. "Using power doesn't stop any mistake," Dimple Hayathi said in another tweet.