Railway Staffer Saves Woman Passenger From Falling Under Moving Train in Mumbai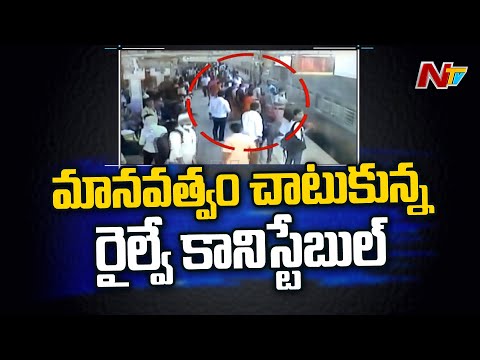 Railway Staffer Saves Woman Passenger From Falling Under Moving Train in Mumbai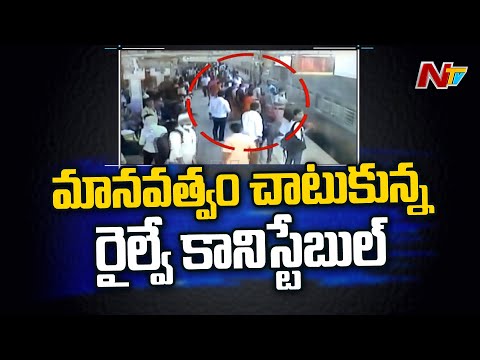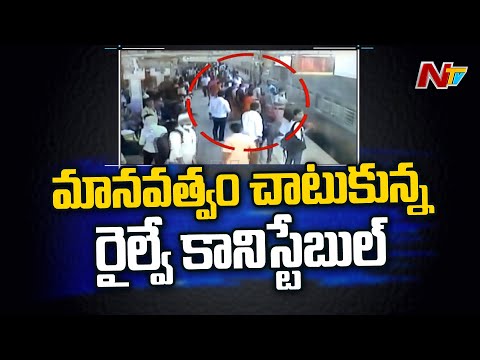 Karimnagar TRS Rebel Candidate Ravinder Singh Sensational Comments on CM KCR over MLC Seat
మెడ మీద కత్తి పెడితే ఫామ్ హౌస్ రాసిస్తావా..? l Bandi Sanjay Challenge to CM KCR l
మెడ మీద కత్తి పెడితే ఫామ్ హౌస్ రాసిస్తావా..? l Bandi Sanjay Challenge to CM KCR l
Advertisement
Recent Random Post:
Actor-turned-politician, senior hero Balakrishna was spotted at the NTR Ghat today marking the occasion of the 26th death anniversary of his father, Nandamuri Taraka Rama Rao. Besides Balakrishna, his family members and a few TDP leaders reached the NTR today.
After paying tribute to his father and fondly remembering him, Balakrishna spoke to the media and mentioned the legacy his father Nandamuri Taraka Rama Rao left during his stint as the Chief Minister.
Keeping the Covid fear in mind, Nandamuri Balakrishna urged everyone to follow the Covid protocols and asked everyone to maintain personal distance with others. When he was saying this, a reporter tried to correct Nandamuri Balakrishna. Going by his instinct Balakrishna gave a counter to the reporter.
When the reporter said sir it is not personal distance but social distance, Balakrishna hit back at him and said, its personal distance what is social distance.
The video of Balakrishna giving a classy reply to the reporter went instantly viral on social media. The video is attracting a good response.