పార్టీ మారుతారన్న వార్తలపై Vijayashanti రియాక్షన్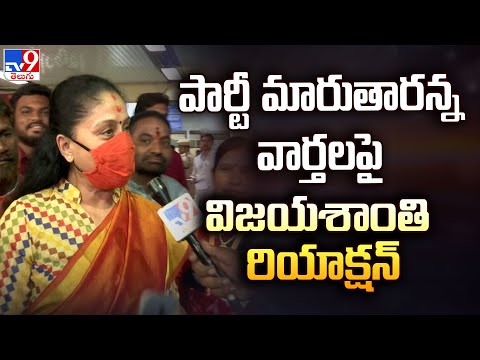 పార్టీ మారుతారన్న వార్తలపై Vijayashanti రియాక్షన్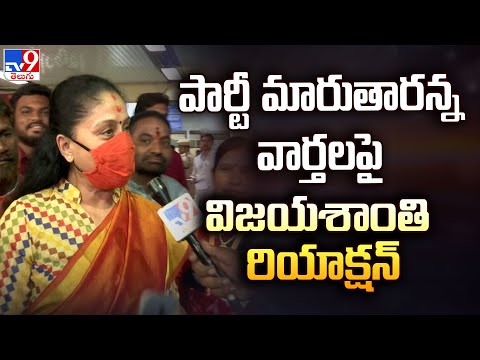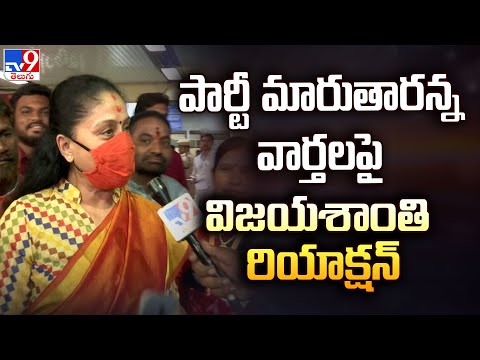 Telangana Elections 2023 | మాకు 80 సీట్లు గ్యారెంటీ..! : KA Paul Sensational Comments
మోడీ ఏడ్చిండు అన్నా..! : Bandi Sanjay
మోడీ ఏడ్చిండు అన్నా..! : Bandi Sanjay
Advertisement
Recent Random Post:
Deepika Padukone, a prominent Indian actor, recently made history by attending the prestigious Academy Museum Gala in Los Angeles. This invitation marked a significant milestone as she became the first Indian actor to grace this esteemed event, known as the second-largest stage globally following the Oscars, both organized by the same board.
Earlier this year, Deepika Padukone had already etched her name in history by stepping onto The Academy's stage to present an Indian song act. Her recent appearance at the Academy Museum Gala was no less remarkable.
She adorned herself in a striking blue velvet maxi dress with a single shoulder, exuding elegance and sophistication. Accentuating her attire, she paired it with exquisite diamond accessories, adding a touch of glamour to her ensemble. Her makeup was flawlessly executed, enhancing her natural beauty while harmonizing with her attire, completing her stunning look.
Deepika Padukone's presence at such a renowned event not only symbolizes her rising global prominence but also celebrates diversity and representation on such illustrious platforms, setting new milestones for Indian actors on the international stage.
https://english.tupaki.com/entertainment/deepikapadukoneacademymuseumgala-1329251