Captaincy contender task lo gold evaru sampadistharu,kottestharu?#BiggBossTelugu5 today at 10 PM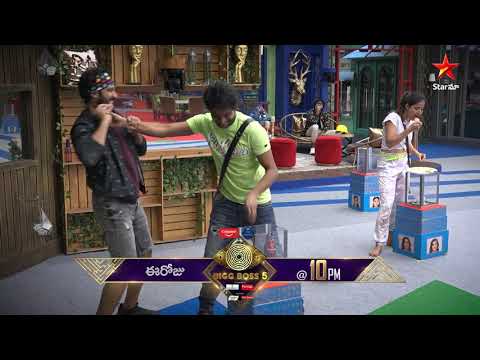 Captaincy contender task lo gold evaru sampadistharu,kottestharu?#BiggBossTelugu5 today at 10 PM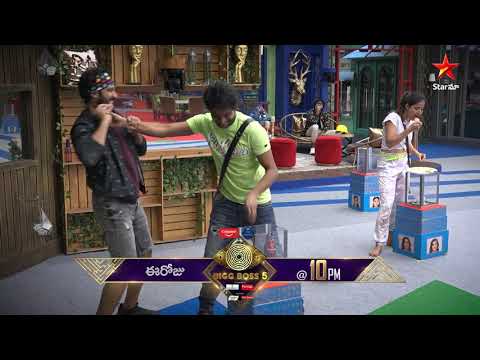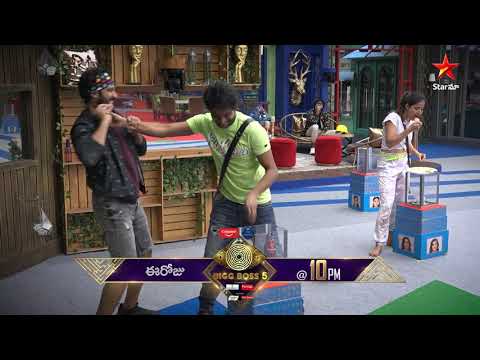 Hardik Pandya's Watches Worth Rs 5 Crore Seized at Airport by Customs Officials
రెచ్చగొట్టకు చెప్తున్నా.. సంపీ పడ దొబ్బుతం | MP Arvind serious comments on CM KCR |
రెచ్చగొట్టకు చెప్తున్నా.. సంపీ పడ దొబ్బుతం | MP Arvind serious comments on CM KCR |
Advertisement
Recent Random Post:
The Movie Artists Association (MAA) elections episode which was a merely closed-door affair had broken the tradition for the recent elections and had attracted the media attention, thanks for the never-before hype the episode got with the allegations and counter-allegations made by the contestants. Even after the elections are over, the MAA body is facing one or the other controversy.
As a fresh controversy, a few members of the Movie Artists Association (MAA) body are alleging that the office is being shut even after the elections were held and the new body was elected. We are facing issues with this. As the office is shut, we are returning, the members alleged.
Actor-directed Prakash Raj's panel members are using this as an opportunity to target Manchu Vishnu and alleging that such a thing did not happen in the past and the office was not shut for so many days earlier. Why is the body locking the doors of the office, they questioned.
As when everyone thought that things are going well and no new controversy will arise, the alleged closing of the office had dragged the MAA into the controversy for one more time. However, Manchu Vishnu and his panel members are yet to make a comment on this. We have to wait and see what happens in the matter.
The MAA election became such a huge topic that even a few national media outlets had covered the issue closely. We haven't seen MAA elections becoming a topic of discussion in the past. That was the impact the election episode had created which went through a lot of twists and turns.
Though a lot of names surfaced as the candidates for the MAA chief post, Manchu Vishnu and Prakash Raj stood till the end and contested the elections. Like politicians, the two contested leveled allegations against each other. Prakash Raj was backed by the Mega family in the elections.
Manchu Vishnu who gathered support from seniors in the industry had won the elections by defeating the Prakash Raj panel. He took over the MAA president in a formal way with an oath-taking ceremony. Along with him, his panel members also took the oath.