గువ్వల బాలరాజు ఘటనతో వేడెక్కిన రాజకీయం..! | Telangana Politics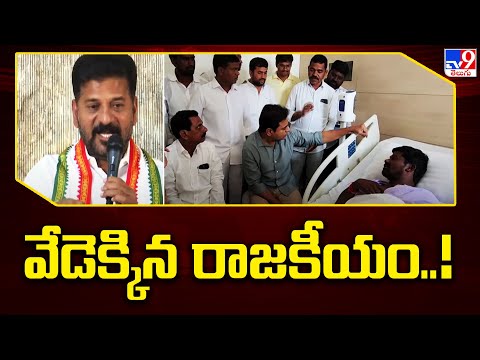 గువ్వల బాలరాజు ఘటనతో వేడెక్కిన రాజకీయం..! | Telangana Politics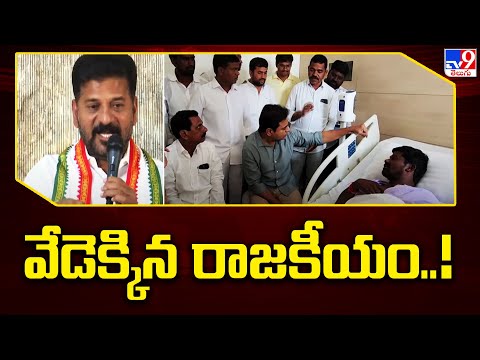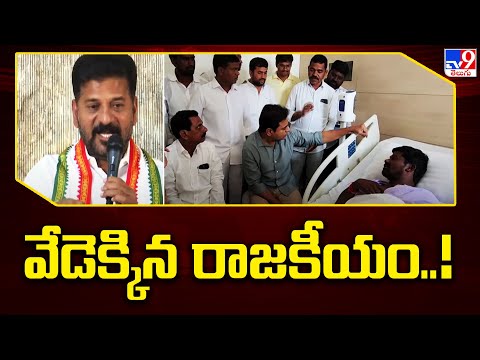 Seethakka : నన్ను ఓడించేందుకు రూ.200 కోట్లు ఖర్చు చేస్తున్నారు
రేవ్‌ పార్టీ వార్తలపై స్పందించిన నటి హిమజ..
రేవ్‌ పార్టీ వార్తలపై స్పందించిన నటి హిమజ..
Advertisement
Recent Random Post:
Alanna Panday recently turned heads at the GQ Men of the Year event in a stunning ensemble designed by Gaurav Gupta. Known for his dynamic hues and structured patterns, Gupta's couture always exudes sheer elegance, and Alanna effortlessly carried his style with grace.
The highlight of her outfit was a simple yet captivating shimmery silver co-ord set, perfectly suited for glamorous evening gatherings. The strapless bustier-style top complemented the high-slit structured skirt flawlessly, showcasing Alanna's fashion-forward approach.
To accentuate her look, she accessorized with diamond jewelry and a silver-toned bag, maintaining a strong monochrome theme that added to the overall sophistication of her attire. Alanna's choice of outfit not only reflected her impeccable sense of style but also highlighted her ability to elegantly carry off the designer's creation.
The ensemble, with its breathtaking swirl design and meticulous craftsmanship, made Alanna Panday a standout at the event, proving her knack for choosing outfits that seamlessly blend glamour and sophistication.
Alanna's fashion choices have consistently grabbed attention, and this appearance was no exception. With her penchant for pulling off chic and refined looks, she continues to set trends and inspire fashion enthusiasts, showcasing how simplicity can make a bold statement on any red carpet.