Minister KTR Exclusive Interview | Telangana Assembly Election 2023 –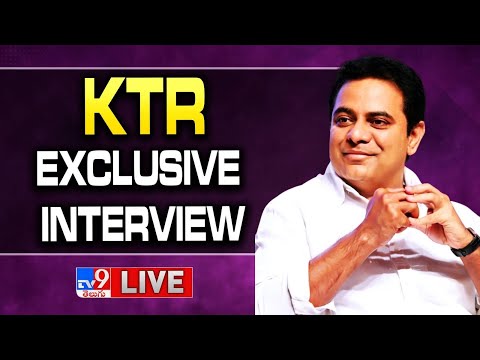 Minister KTR Exclusive Interview | Telangana Assembly Election 2023 –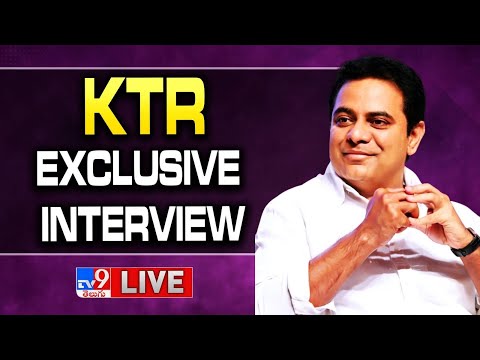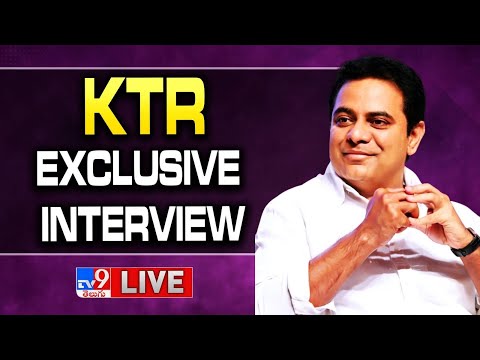 ధనిక రాష్ట్రం అప్పుల కుప్పగా మారింది | Nirmala Sitharaman Slams CM KCR and BRS Govt
వర్టికల్‌ మారథాన్‌ వీరుడు | Poland Athlete Completed | World's Highest Vertical Marathon in China
వర్టికల్‌ మారథాన్‌ వీరుడు | Poland Athlete Completed | World's Highest Vertical Marathon in China
Advertisement
Recent Random Post:
Anshu Ambani, the captivating actress known for her role in the film "Manmadhudu," has made a stunning comeback after two decades, emanating an undying and timeless allure.
Her recent appearance has left onlookers awestruck with her contemporary and alluring style. Dressed in a striking brown top matched with a black thigh-high slit skirt, she not only showcased her enduring beauty but also exhibited a confident and adorable fashion sense that has evolved gracefully over the years.
The resurgence of Anshu Ambani has brought back memories of her earlier performances, stirring up nostalgia among fans and film enthusiasts. Her ability to maintain a graceful persona while embracing modern trends has earned her admiration from various quarters, underlining the notion that true elegance knows no age.
Anshu Ambani's presence has also sparked conversations on social media platforms and entertainment circles, igniting discussions about the enduring essence of beauty and sophistication in the film industry. Her comeback signifies the lasting impact of talent and charisma, resonating with audiences across generations.