4:30 PM | ETV Telugu News | 19th July 2022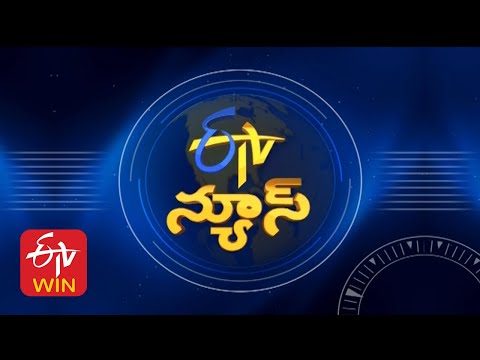 4:30 PM | ETV Telugu News | 19th July 2022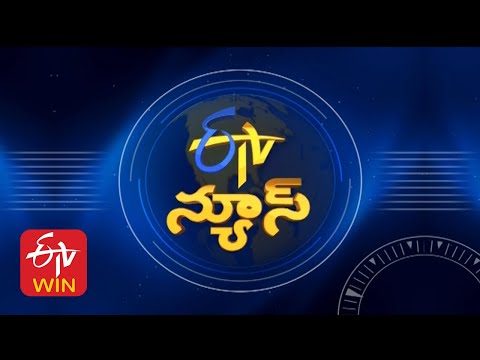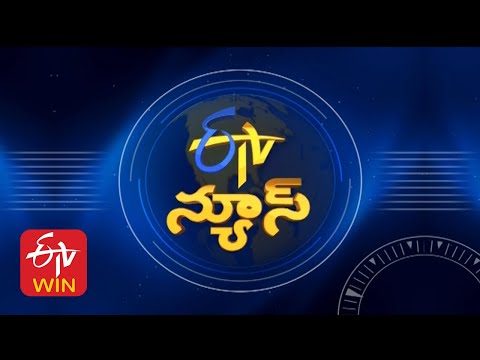 Hemanth in conversation with Chaitanya and Raashi – Thank You | In Thetares July 22nd
విపక్షాల ఉపరాష్ట్రపతి అభ్యర్థి మద్ధతు పై తేల్చని టీఆర్ఎస్
విపక్షాల ఉపరాష్ట్రపతి అభ్యర్థి మద్ధతు పై తేల్చని టీఆర్ఎస్
Advertisement
Recent Random Post:

As it is known, star producer Dil Raju who got married during 10th December 2020 became a father recently. His wife Vygha Reddy gave birth to a baby boy during the early hours of 29th June which made the entire Dil Raju clan very elated and overjoyed.
Dil Raju is a huge believer in Lord Venkateswara and goes to Tirumala after every release. He was recently spotted outside the holy temple walking with his son in his hands while his wife Vygha Reddy was present by his side. When the media asked about the issues of stopping shootings, he replied that it is not the time or place to talk about such things.
After his first wife Anita's demise in 2017, it was Dil Raju's daughter Harshita Reddy who encouraged her dad to get remarried. Dil Raju is currently producing multiple films. After being a successful distributor in the Nizam area, he made his debut as a producer with 'Dil'. He went on to make memorable movies like 'Arya', 'Bhadra', 'Kotha Bangaru Lokam', 'Bommarillu', 'Parugu' and many others.
He produced movies with all the heroes in Telugu starting from Mahesh and Pawan Kalyan to Varun Sandesh and Raj Tarun. He is currently producing his landmark 50th film under the 'SVC' banner which is being directed by Shankar. Ram Charan is playing the lead in this pan-Indian project while Kiara Advani is the heroine.