సీఎం కేసీఆర్ సభలో బుల్లెట్ల కలకలం.. | CM KCR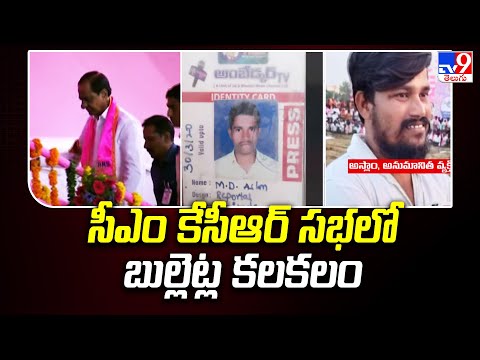 సీఎం కేసీఆర్ సభలో బుల్లెట్ల కలకలం.. | CM KCR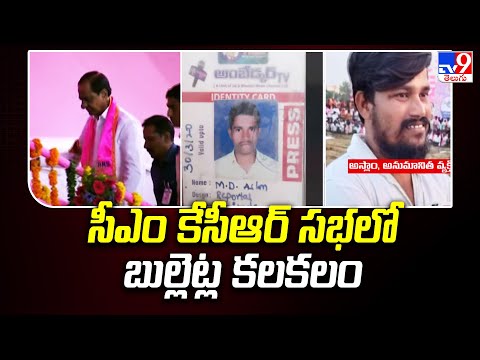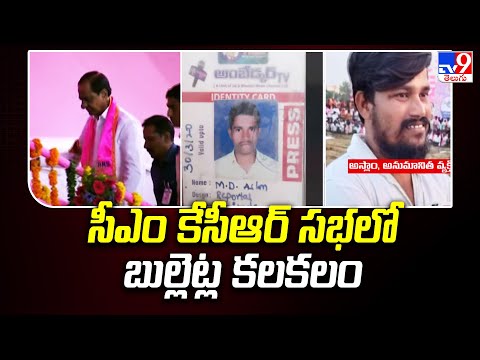 ఎన్నికల వేళ తెరపైకి కొత్త వివాదం | Congress Vs BRS | Telangana Elections 2023
విశాఖలో కేఏ పాల్ డైలాగ్ వార్ | KA Paul Shocking Comments –
విశాఖలో కేఏ పాల్ డైలాగ్ వార్ | KA Paul Shocking Comments –
Advertisement
Recent Random Post:
Aishwarya Lekshmi, a prominent figure in Tamil and Malayalam films, has captured the hearts of people across the nation. Renowned for her stunning beauty and vibrant presence, she stands out as one of the most beloved personalities in the industry. Her social media, especially Instagram, serves as a gateway for fans to witness her charisma firsthand.
Aishwarya actively engages her audience, effortlessly enchanting them with her captivating photoshoots and casual yet mesmerizing selfies. Her recent Instagram posts, in particular, showcase her in a purple saree adorned with intricate gold embroidery, complemented by a cream high-neck blouse. She accentuates her attire with dangling earrings and flowers elegantly arranged in her hair, tied up in a bun, exuding grace and sophistication.
Her choice of fashion and the way she carries herself resonate with her admirers, earning her admiration beyond just her acting prowess. Aishwarya Lekshmi has become a style icon, inspiring many with her fashion sense and poise.
Her ability to connect with fans through social media has further amplified her popularity, drawing countless followers who admire not only her on-screen talent but also her off-screen persona. Aishwarya's magnetic charm and timeless elegance continue to captivate audiences, solidifying her place as an adored figure in the hearts of many across the country.