4:30 PM | ETV Telugu News | 12th May 2022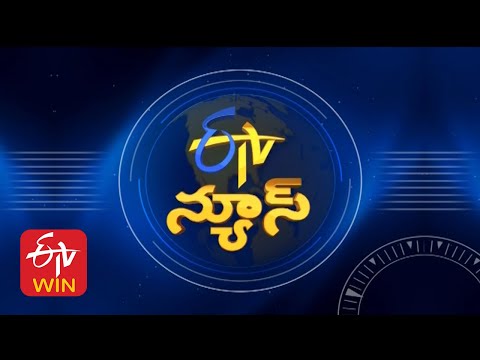 4:30 PM | ETV Telugu News | 12th May 2022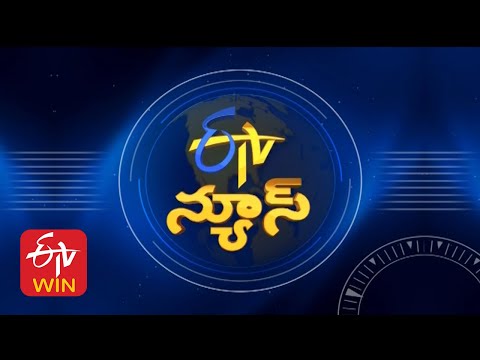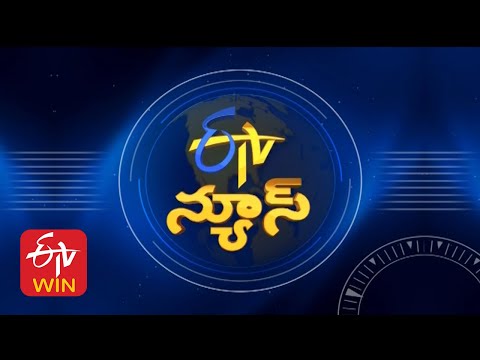 ఆట డాన్స్ రియాలిటీషో విన్నర్ టీనా మృతిపై అనుమానాలు
విశాఖ న‌వ‌వ‌ధువు కేసులో కొత్త కోణం | New Twist In Visakha New Bride Incident |
విశాఖ న‌వ‌వ‌ధువు కేసులో కొత్త కోణం | New Twist In Visakha New Bride Incident |
Advertisement
Recent Random Post:
Kollywood actor Udhayanidhi Stalin had surprised everyone with his decision of bidding goodbye to films so that he can focus on politics alone. It is a shocking decision as his films are doing decent numbers at the box office collections. As he comes from a political family, he is expected to lead the party.
After he announced the decision, many people are drawing a comparison between Stalin and Pawan Kalyan. Citing the example of Stalin, they are asking why can't Pawan Kalyan quit films to focus on films. Pawan Kalyan's critics often say the same that he is a part time political leader.
What Stalin did is completely different from what Pawan Kalyan's critics are expecting him to do. While Stalin is more of a politician and doing films just for his passion, it is the other way round for Pawan Kalyan.
Janasena chief Pawan Kalyan is raising his voice for the people in politics. To run the party and to carry forward his helping hand, he is doing films for money. Pawan Kalyan's majority of earnings go to charities and other works. So leaving films is next to impossible for Pawan Kalyan.
Talking about his political work, Janasena started the zero money politics, which is to ask people for their votes showing their work not money.
Even when he was not in electoral politics, Pawan Kalyan gave his best in the Uddanam Kidney issue and met the experts. A team of experts reached the place and held a medical camp. The situations of both personalities are not same and people should stop drawing a comparison.