చైనాలో తిరుగుబాటు? జిన్ పింగ్ హౌస్ అరెస్ట్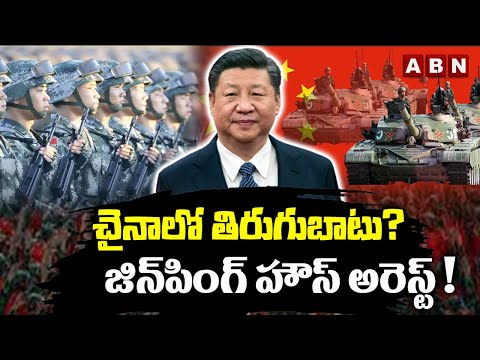 చైనాలో తిరుగుబాటు? జిన్ పింగ్ హౌస్ అరెస్ట్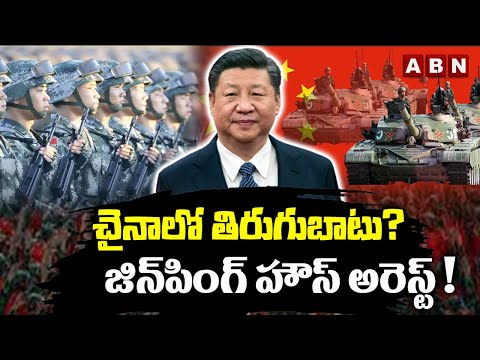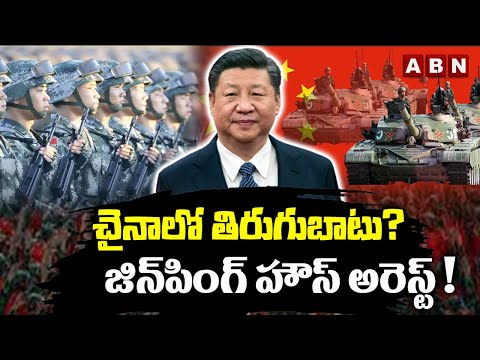 జిల్లాకు NTR పేరు పెట్టినప్పుడు ఎందుకు మాట్లాడలేదు
శ్రీకాకుళం జిల్లాలో కొత్త వైరస్ కలకలం ..|
Watch శ్రీకాకుళం జిల్లాలో కొత్త వైరస్ కలకలం ..|
Advertisement
Recent Random Post:
Young hero Sundeep Kishan is one of the very talented actors in Tollywood. He started his career with 'Sneha Geetham' and earned a lot of appreciation for his negative character in 'Prasthanam'. He is trying to establish himself as a hero ever since but he is unable to do it. His biggest hit 'Venkatadri Express' came back in 2013 and despite acting in some good films, they failed on the commercial front.
He scored a hit in Tamil with 'Nagaram' and became close to the Tamil audience as well. Despite Tamil being his mother tongue, Sundeep is adamant on scoring success in Telugu. But his wait is continuing even now. He tried to test his luck on a pan-Indian level 'Michael'. With gangster action dramas being the trend of the season, 'Michael' to followed the same route and came out last Friday.
Right from the very first show, the movie bagged a negative talk. There were good expectations on this movie but the director failed in showcasing this period gangster drama with connectable emotional elements. This left the audience disappointed and even the love story in the film left a lot to be desired. Sundeep pinned a lot of hopes on 'Micheal' but he is left with despair and dismay once again.
The string of failures for Sundeep became longer. He is going to do a love story now and he is coming up with movies at good speed in order to score a hit at all costs. He readied a movie in Telugu already and the title is 'Ooru Peru Bhairavakona'. The movie is going to have a forest backdrop and let us see if Sundeep gets his success with this movie or not.