ఆరు రోజులుగా ఢిల్లీ ఎయిమ్స్ సర్వర్ హ్యాక్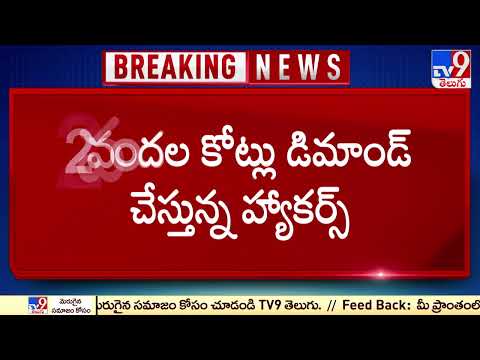 ఆరు రోజులుగా ఢిల్లీ ఎయిమ్స్ సర్వర్ హ్యాక్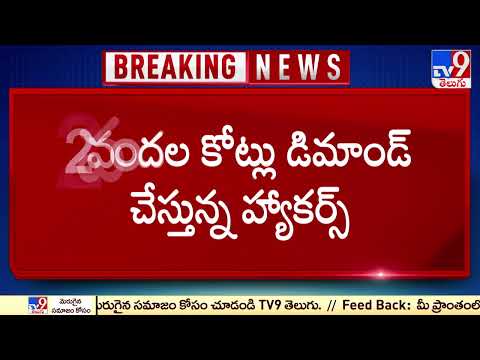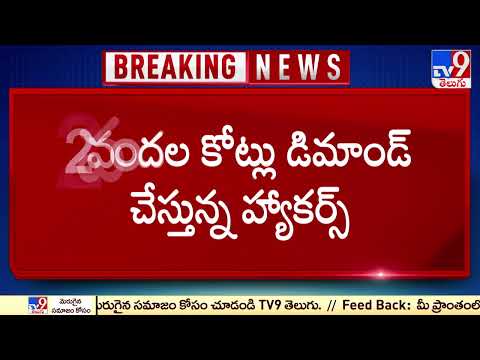 9 PM | ETV Telugu News | 28th November'2022
షర్మిల అరెస్ట్‌ పాదయాత్రకు బ్రేక్‌
Watch షర్మిల అరెస్ట్‌ పాదయాత్రకు బ్రేక్‌
Advertisement
Recent Random Post:
The Collegium recently recommended a few advocates and Judicial Officers who were appointed as the Additional judges of various courts. After the appointment, the Union Law Minister extended his wishes to them on the big occasion. But the appointment of an additional judge created a big uproar and a few lawyers moved the Supreme Court.
The appointment of Victoria Gowri as the Madras High Court created a new controversy and a few lawyers opposed this. They knocked on the doors of the Supreme Court challenging that the Apex Court said it will hear the petition.
Lekshmana Chandra Victoria Gowri is said to have worked with the Bharatiya Janata Party Mahila Morch and she allegedly made some objectionable comments about other religions. Saying the same, a few lawyers and activists moved the Supreme Court.
Talking about the alleged comments she made in the past the lawyers said the appointment of Gowri is not acceptable and it would dent the independence of the judiciary. Chief Justice Chandrachud said that the petitions will be heard.
Besides moving the Supreme Court the lawyers reportedly wrote to President Droupadi Murmu and the Supreme Court collegium against Gowri's appointment as the Judge and opposed the development. They have also mentioned the interviews and comments of her from the past.
As Gowri is said to have made some objectionable comments against the Minorities and spoke about the Cultural genocide by Christian Missionaries and the threat Jihad is posing to society. Talking about the old statements the lawyers moved the Apex Court.