Janasena: పొత్తన్నారు.. పోటీ అన్నారు.. మరి ప్రచారానికి ఆయన రారా? | Pawan kalyan | OTR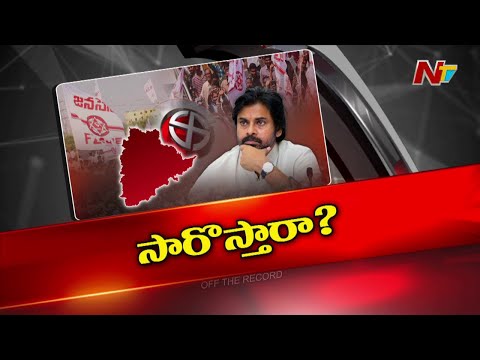 Janasena: పొత్తన్నారు.. పోటీ అన్నారు.. మరి ప్రచారానికి ఆయన రారా? | Pawan kalyan | OTR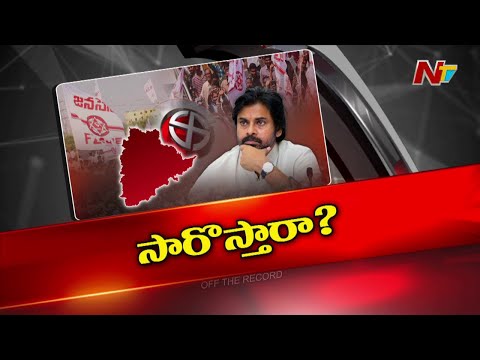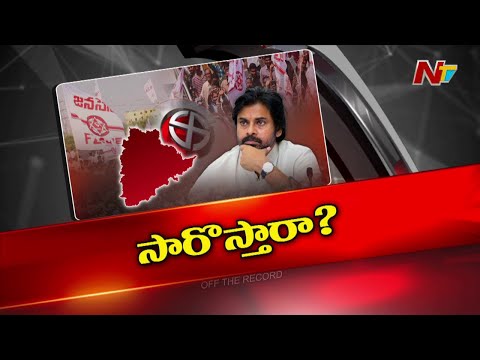 Prakash Raj Exclusive Interview LIVE | Prakash Raj & 5 Editors
షర్మిల డబ్బుల కట్టలు పంపుతదట | CM KCR Fires On YS Sharmila
షర్మిల డబ్బుల కట్టలు పంపుతదట | CM KCR Fires On YS Sharmila
Advertisement
Recent Random Post:
Release dates are becoming a huge issue for Tollywood makers right now. They are now competing for dates which are more than three months away. After all this tussle, some movies are getting postponed which is creating even more chaos. The month of March in 2024 is going to be very crucial for mid-level heroes now.
Ram Pothineni is arriving with 'Double Ismart' on 8th March and he announced it right after the shooting began. Vishwak Sen did not like moving away from December but he is arriving in March with his 'Gangs of Godavari'. It is expected to release on the same day as Ram's flick. Even Vijay Deverakonda who reportedly moved away from the Sankranti race is aiming for a March release.
Apparently, his 'Family Star' is arriving on the third week of March. The official details will be expected once the post-production works are done. Sandeep Kishan's 'Ooru Peru Bhairavakona' is also considering March as the best option. Since February is considered as the dry season, a lot of people are considering release their movies in March. Small films like 'Ambajipeta Marriage Bang' is also in the race.
Right from April, a lot of pan-Indian movies are getting queued up. So, a lot of mid-level heroes are targeting March. If not, they will not get theatres from April which is why a lot of producers are waiting for March to arrive. It looks like 'Tillu Square' is the only noted release in February. Let us wait and see how things shape up in March.