RanRangam : రాములమ్మ రాంగ్ స్టెప్ ఎక్కడ వేశారు..? | Telangana Elections 2023 | TS Politics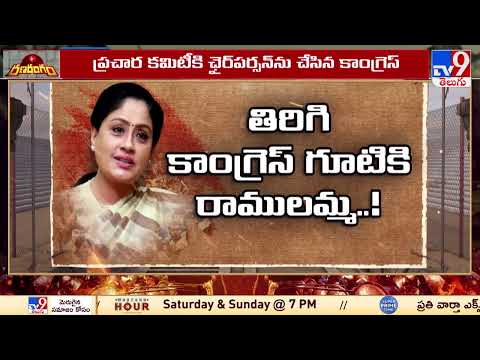 RanRangam : రాములమ్మ రాంగ్ స్టెప్ ఎక్కడ వేశారు..? | Telangana Elections 2023 | TS Politics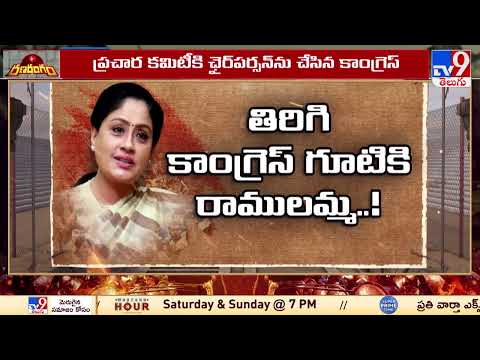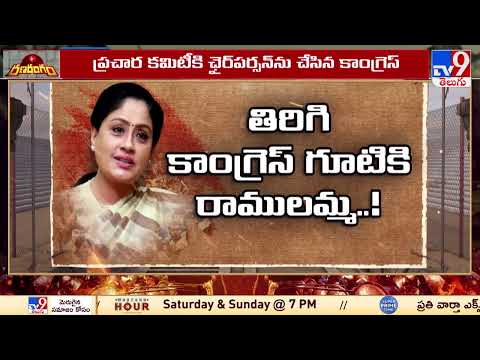 విశాఖలో కేఏ పాల్ డైలాగ్ వార్ | KA Paul Shocking Comments –
సీఎం కేసీఆర్ సభలో బుల్లెట్ల కలకలం.. | CM KCR
సీఎం కేసీఆర్ సభలో బుల్లెట్ల కలకలం.. | CM KCR
Advertisement
Recent Random Post:
In Tollywood, there's a shortage of Telugu villains just like Telugu heroines. Because actors like Rao Ramesh are moving towards specific character roles and Prakash Raj's repeated performances have become boring to the audience. Marking it, filmmakers have been bringing in villains from other languages. Recently, Sudev Nair played a major villain in Nithin's movie "Extra-ordinary Man," Recently, he was also seen in "Tiger Nageswara Rao" as well. In Tiger Nageswara Rao, he left an impression on the audience with his cruel character but unfortunately the film bombed at box-office.
On the other hand, Malayali villain Shine Tom Chacko performance as villain in Neni's Dasara gained attention. He also made an impact in Rangabali, though its failure affected future opportunities. Joju George from Mallywood was featured in Aadi kesava released last Friday, showcasing unique screen presence beyond typical villain.
Looking back, Fahadh Faasil, close to Telugu audiences through "Pushpa," hails from Kerala. Jayaram has also gained recognition for portraying fatherly and villainous roles. These actors remain busy in their native industries but are committed to Telugu cinema. Overall, Malayalam villains are progressively becoming a dominant presence on the Tollywood screen, steadily increasing their influence and opportunities.