కాసేపట్లో ఈటల పాదయాత్ర | BJP MLA Raghunandan Rao Face To Face Over Etela Rajender Padayatra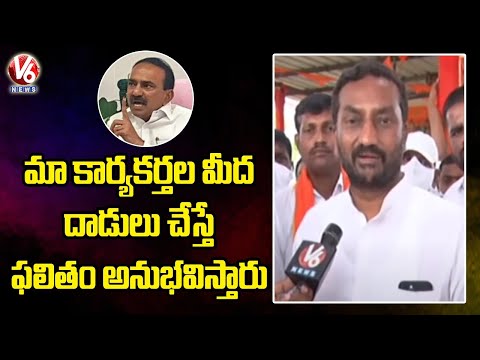 కాసేపట్లో ఈటల పాదయాత్ర | BJP MLA Raghunandan Rao Face To Face Over Etela Rajender Padayatra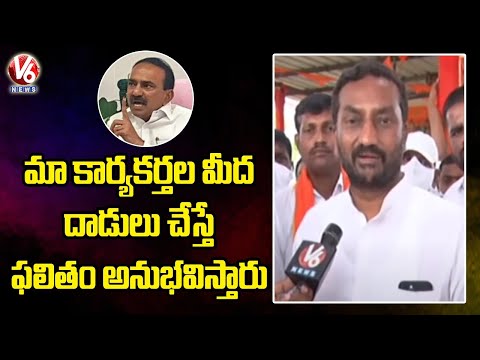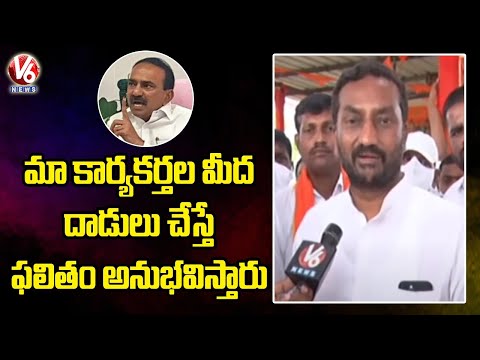 Dhawan Scored Unbeaten 86 Runs as India Registered a Thumping 7-Wicket Win Over Sri Lanka
సీఎం జగన్ ఇంటి వద్ద టెన్షన్, టెన్షన్ l High Tension At CM Jagan House
సీఎం జగన్ ఇంటి వద్ద టెన్షన్, టెన్షన్ l High Tension At CM Jagan House
Advertisement
Recent Random Post:
Senior actor and filmmaker Posani Krishnamurali has tested positive for Covid and he is currently undergoing treatment at AIG Hospital, Gachibowli. His immediate family members have also tested Covid positive and they are being treated now.
Posani's health condition is fine for now and there is nothing to worry about. Even his family members are doing alright.
Meanwhile, Posani has shared a heartfelt note to the producers of his ongoing projects. In this note, Posani apologised to his producers, saying their film shootings have been postponed because of his unavailability. He assured them he would back to work once he is fully fit.
Needless to say, physical well-being is of utmost importance in these dark times and film shootings can never be prioritised over one's health condition.