సీఎం జగన్, షర్మిల మధ్య గ్యాప్‌ నిజమేనా? Is Gap Between CM Jagan And Sharmila Real?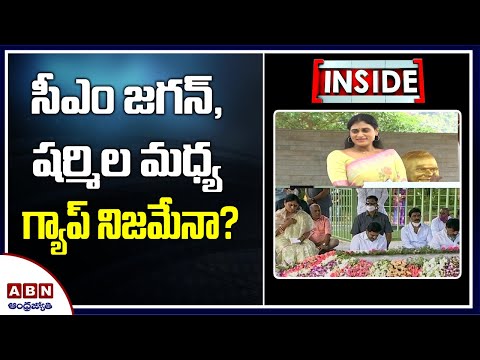 సీఎం జగన్, షర్మిల మధ్య గ్యాప్‌ నిజమేనా? Is Gap Between CM Jagan And Sharmila Real?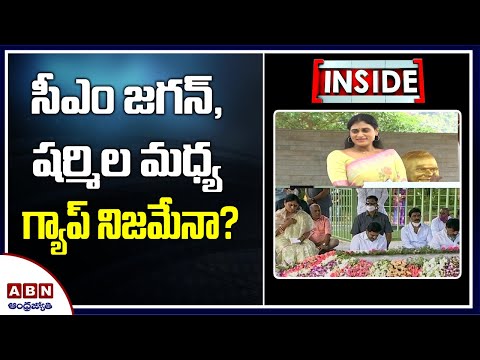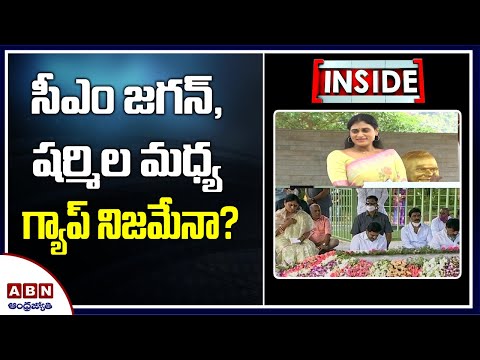 Minister Kodali Nani Back To Back Punches On Pawan Kalyan Comments
సుడిగాలి సుధీర్ సినిమా షూటింగ్ అడ్డుకున్న పోలీసులు
సుడిగాలి సుధీర్ సినిమా షూటింగ్ అడ్డుకున్న పోలీసులు
Advertisement
Recent Random Post:
Nikhil Siddharth's 'Karthikeya 2' is had an amazing run at the box office. Exceeding everyone's expectations, the film got amazing responses all over the nation. The tight screenplay and interesting proceedings made this film get a positive talk on the first day itself and people were in awe of director Chandoo Mondeti's brilliant work. He gave a strong comeback after a failure like 'Savyasachi' and came up with a thrilling film.
It collected more than 130 crores and it crossed the two million mark at the US box office. The film performed exceptionally well in the Hindi market as it got a lot an unexpected response all over the country and the Hindi dubbed version did extremely well. Big names like Amitabh Bachchan, Gujarat Chief Minister Bhupendrabhai Patel, Amit Shah and many others praised the film. The movie completed 50 days of its theatrical run and the celebrations were held in the USA. The film's producer TG Vishwa Prasad went to the celebrations and thanked everyone for making the film such a huge hit.
'Karthikeya 2' is the highest-grossing Telugu film in terms of return on investment in the United States. Written and directed by Chandoo Mondeti, 'Karthikeya 2' is a mystery thriller. Anupama Parameswaran is the heroine in this film. This movie is produced jointly by TG Vishwa Prasad and Abhishek Agarwal. Kaala Bhairava is the music composer. Karthik Ghattamaneni is the cinematographer. Srinivas Reddy and Viva Harsha played major roles in the film while Anupam Kher, Aditya Menon and others made their mark in the limited screentime.