Congress Vs MIM in Nampally : నాంపల్లిలో కాంగ్రెస్ Vs ఎంఐఎం : | Telangana Elections 2023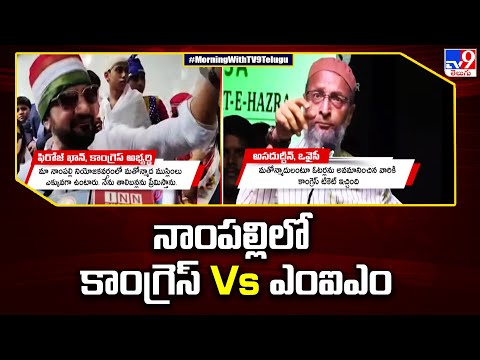 Congress Vs MIM in Nampally : నాంపల్లిలో కాంగ్రెస్ Vs ఎంఐఎం : | Telangana Elections 2023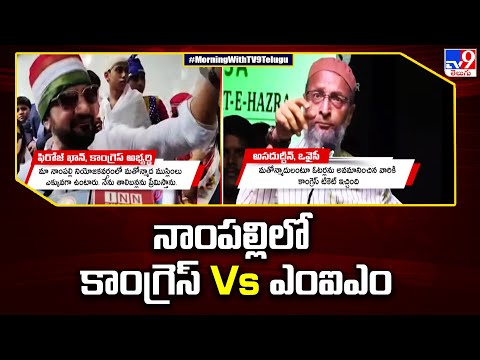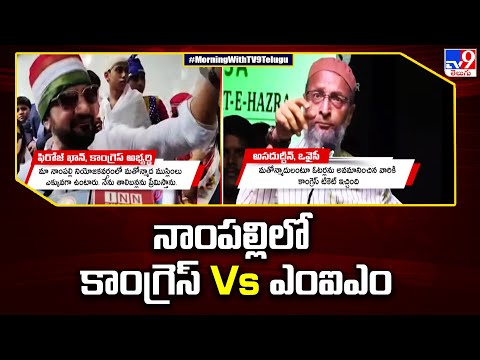 Starfish (Official Trailer): Khushalii Kumar, Milind Soman, Ehan Bhat, Tusharr Khanna | Bhushan K
స్కిల్ కేసులో చంద్రబాబు బెయిల్ పై నేడు విచారణ | Skill Development Case Chandrababu Bail Petition
స్కిల్ కేసులో చంద్రబాబు బెయిల్ పై నేడు విచారణ | Skill Development Case Chandrababu Bail Petition
Advertisement
Recent Random Post:
Natural Star Nani is all set to arrive in theatres with 'Hi Nanna' this Thursday. The movie is a soft emotional drama which generated a lot of positive response through its trailer and songs. Nani is promoting the film quite aggressively and coming up with creative strategies as well. While the film quoted as a family drama, the romantic scenes created a lot of debate.
During an interview, Nani was questioned about the film getting a clean 'U' certificate despite having lip lock scenes. He asked if the scenes were removed to get a clean certificate from the censor board. Natural Star Nani questioned back the interviewer on what is wrong with lip locks. He added that he is comfortable kissing his wife in front of his 7-year-old son in real life.
He added that there is nothing wrong with it and it should be told to kids at a very young age as they shouldn't think that it is some sort of a sin or a taboo in the society. He asked why is it wrong to show that in the movie and said it wrong if a person is randomly kissing girls in a pub or somewhere but it is not wrong to show a kissing scene between two people who are in love. A lot of youngsters are agreeing with what Nani said.
Mrunal Thakur is the heroine in this film. Shouryuv is making his directorial debut with this movie that is hitting the screens in Telugu, Tamil, Kannada, Malayalam, and Hindi languages on December 7th. Mohan Cherukuri (CVM) and Dr Vijender Reddy Teegala are bankrolling this movie under Vyra Entertainments banner. Baby Kiara is playing an important role while Hesham Abdul Wahab is the music composer. Sanu John Varughese ISC is the cinematographer, while Praveen Anthony is the editor and Avinash Kolla is the production designer.