రేవంత్ రెడ్డి కి దూకుడు ఎక్కువ : BJP MP Arvind Shocking Comments on TPCC Chief Revanth Reddy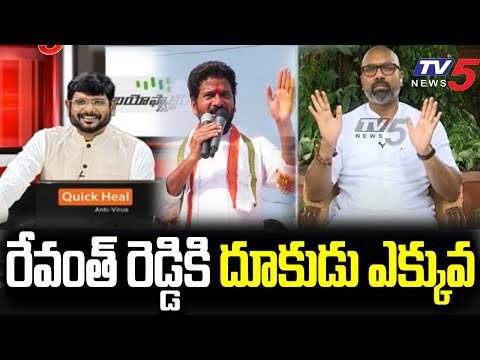 రేవంత్ రెడ్డి కి దూకుడు ఎక్కువ : BJP MP Arvind Shocking Comments on TPCC Chief Revanth Reddy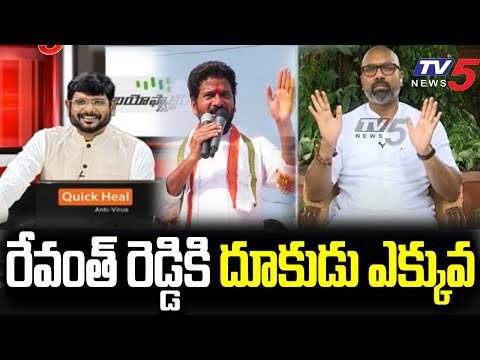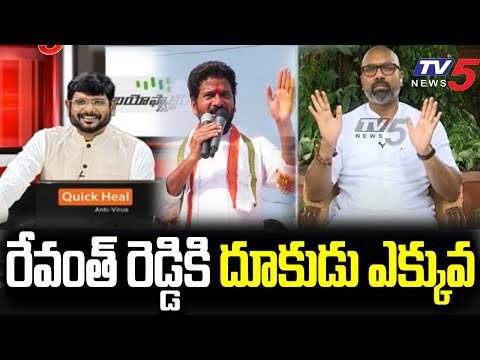 Garam Sathi Hilarious Comedy as Pan Shop Owner | Garam Garam Varthalu
హుజురాబాద్ ప్రజలను సీఎం కేసీఆర్ ప్రలోభ పెడుతున్నారు : BJP Leader Etela Rajender
హుజురాబాద్ ప్రజలను సీఎం కేసీఆర్ ప్రలోభ పెడుతున్నారు : BJP Leader Etela Rajender
https://www.youtube.com/watch?v=X2RzAcH7dbwv
Advertisement
Recent Random Post:
The makers of Megha Akash and Adith Arun's upcoming film, 'Dear Megha', have unveiled the teaser of the film today. The one-minute-long video opens with Megha Akash's introduction as the actress says she holds a PhD in love.
While we can see Megha fell in love with her classmate (Arjun), Adith Arun seems to have feelings for her. "Life is not about running away from problems. It's about going along by resolving them," Adith Arun tells philosophy dialogues to Megha on life.
Although it looks like a triangular love story, the makers have made it interesting by adding an emotional touch. The teaser ends with a saying "Stories End… Love Stories Don't."
For the unversed, 'Dear Megha' is the official remake of the Kannada movie 'Dia' and is simultaneously made in Tamil and Telugu languages. Directed by A Sushanth Reddy, the film has music by Gowra Hari. Arjun Dasyan backed this film under Vedaansh Creative Works.