Etela Rajender To Join BJP In June 14th In Presence Of JP Nadda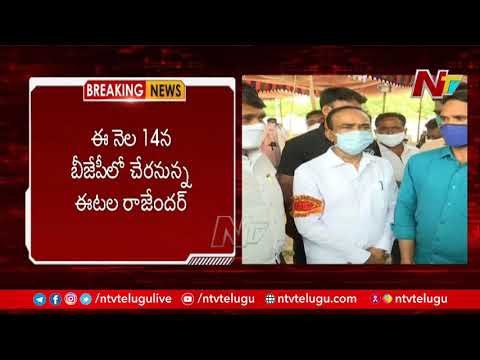 Etela Rajender To Join BJP In June 14th In Presence Of JP Nadda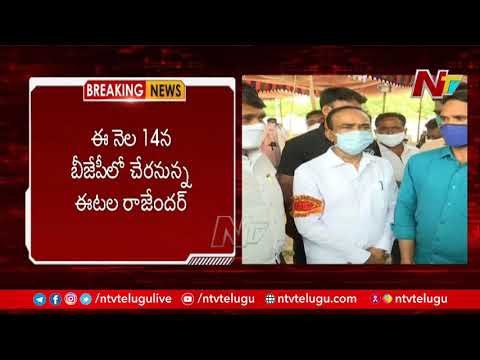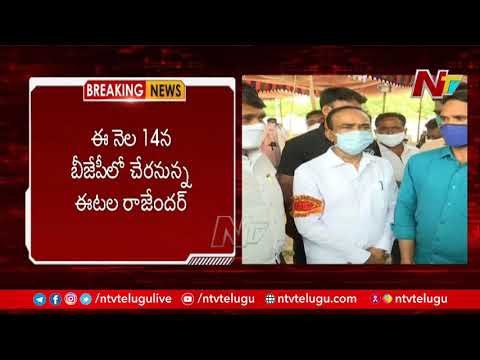 Nandamuri Balakrishna Exclusive Interview LIVE || HBD Balakrishna
హెల్మెట్ నోటితో ఎత్తుకుపోయిన ఏనుగు! | Viral Video |
హెల్మెట్ నోటితో ఎత్తుకుపోయిన ఏనుగు! | Viral Video |
Advertisement
Recent Random Post:
Tollywood's leading producer Suresh Babu got conned by a mob in the name of a vaccine. He is said to have charged 1 lakh pretending to be possessing covid vaccines. Going into details .. a person named Nagarjuna Reddy called Suresh Babu saying that he had corona vaccines and would deliver 500 vaccines.
Reportedly, the conman made him believe that the vaccine is gaining more demand and may not be available later. With that Suresh babu instructed his manager Rajendra Prasad to send the required amount.
The manager, believing it to be true, transferred the one lakh he had asked for. But no matter how many times he called he didn't lift the phone. The producer and manager realised that it was all big scam to trap people in the dire situations. The producer is said to have reported the incident and the phone number from which he received to the Jubilee hills police station.
The police official said that the government and police have been alerting people not to fall for scams when anyone makes them to transfer money in the pretext of selling vaccines to them. He added that many citizens including big shots got tricked and reiterated to get vaccinated only at authorised centres and avoid such illegal procurement. Case is being investigated by Jubilee hills police men.