నేతల కనుసైగల్లో సీఐడీ ! | CID Influenced by Political Leaders | Skill Case | Chandrababu Bail Plea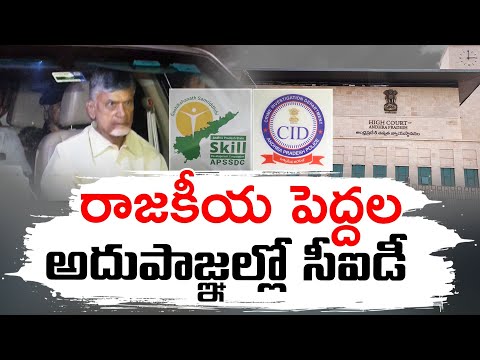 నేతల కనుసైగల్లో సీఐడీ ! | CID Influenced by Political Leaders | Skill Case | Chandrababu Bail Plea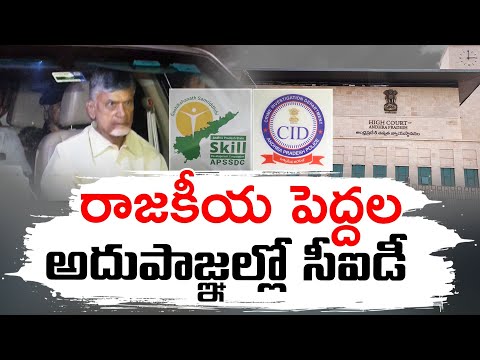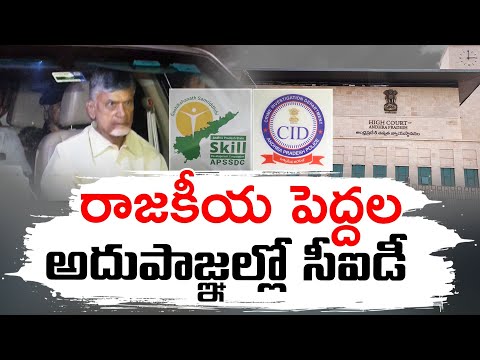 BiggBossTelugu 7 Promo 1 – Day 75 | Shobha Shetty Intense Arguments with the Contentants |
హోంమంత్రిని నిలదీసిన దొమ్మేరు వాసులు ! | Dalit Youngster Mahendra Death | Protest Against Minister
హోంమంత్రిని నిలదీసిన దొమ్మేరు వాసులు ! | Dalit Youngster Mahendra Death | Protest Against Minister
Advertisement
Recent Random Post:
Today marked a special occasion in the life of Ashish Reddy, the nephew of the renowned producer Dil Raju, as he got engaged to Advitha Reddy in a small and intimate ceremony. Ashish Reddy gained recognition among the Telugu audience through his debut film "Rowdy Boys," featuring the talented Anupama Parameshwaran. Surprisingly, soon after his first movie, the actor has now embarked on a new journey by getting engaged.
The union between Ashish Reddy and Advitha Reddy was predestined earlier in October.The family members from both the sides participated in a traditional ceremony. Dil Raju's house had a simple and humble gathering without any big parties or grand celebrations.
The engagement pictures captured the joyous moments as both Ashish and Advitha exchanged rings. Ashish was dressed in a vibrant green pyjama, while the soon-to-be bride adorned a beautiful green lehenga, creating a picturesque moment that symbolized their commitment to each other.
The couple's engagement ceremony was a private affair, devoid of extravagant revelries, highlighting their preference for a more intimate celebration. As they begin this new chapter in their lives, their union has already become a topic of warm wishes and anticipation among their well-wishers and fans in the Telugu film industry.