ఇట్ల అడగాలే ప్రశ్న.. రిపోర్టర్ తో మల్లారెడ్డి కామెడీ..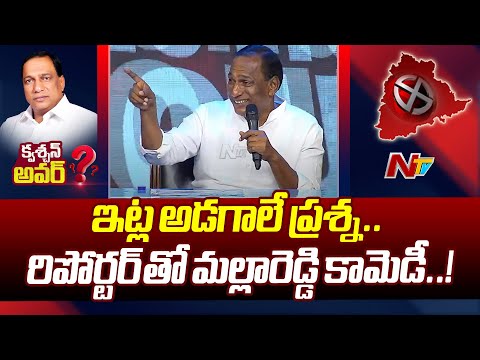 ఇట్ల అడగాలే ప్రశ్న.. రిపోర్టర్ తో మల్లారెడ్డి కామెడీ..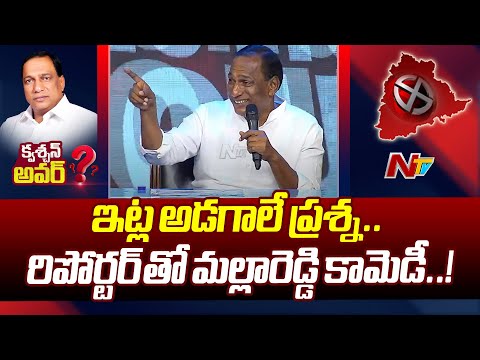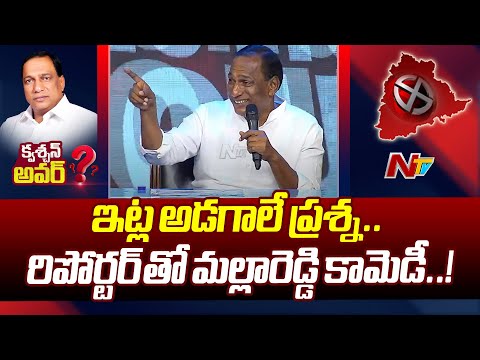 హమాస్‌ అధిపతే లక్ష్యంగా ఇజ్రాయిల్‌ దాడి | Israel Bomb Attacks on Hamas Chief' House Ismail Hania
🔴LIVE: ABN MD Radhakrishna Big Debate With TPCC Revanth Reddy
🔴LIVE: ABN MD Radhakrishna Big Debate With TPCC Revanth Reddy
Advertisement
Recent Random Post:
As we know, Naga Chaitanya is making his OTT debut with a thriller web series titled 'Dhootha' under Vikram Kumar's direction. It will be streamed from 1st December and it will be made available in over 200 countries. Naga Chaitanya is promoting the series quite actively and there is a decent hype around it.
According to reports, Naga Chaitanya who will be seen as journalist Sagar in this movie will be using a lot of cuss words like F**k, L****K*** and more. In order to bring the local flavor and staying true to the OTT culture, they have used expletives and a lot of blood as per sources.
It looks like Naga Chaitanya took a leaf out of his uncle Venkatesh's 'Rana Naidu' which had a lot of foul language and vulgarity. Though 'Dhootha' might not be on par with Venky and Rana's series, Naga Chaitanya has definitely gone bold with the OTT content this time.
This original series is produced by Sharrath Marar under the banner of NorthStar Entertainment Pvt. Ltd. Naga Chaitanya in the lead. Apart from him, the series has Prachi Desai, Parvathy Thiruvothu, Sathyapriya Bhavani Shankar and others playing key roles.
Journalist Sagar whose life turns thrilling as he unravels dark secrets behind newspapers predicting tragedies. He becomes a murder suspect, racing against time to clear his name and solve the enigma, facing dangerous twists. Suspense builds in this roller-coaster ride.