Republic Day Parade 2022 by Andhra Pradesh Police | CM YS Jagan | Vijayawada |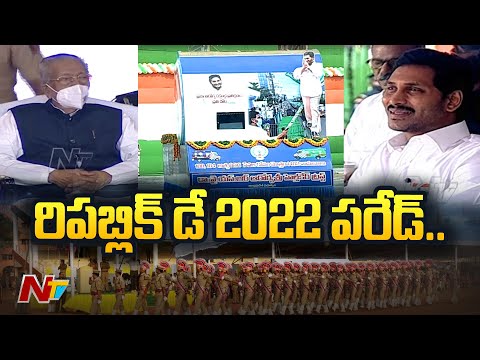 Republic Day Parade 2022 by Andhra Pradesh Police | CM YS Jagan | Vijayawada |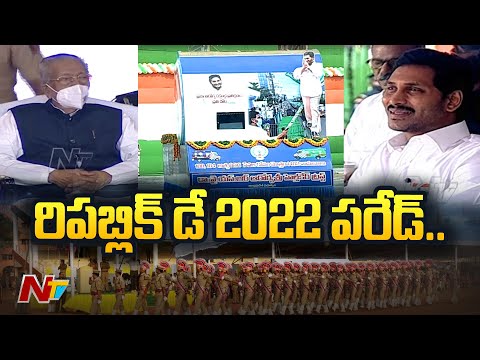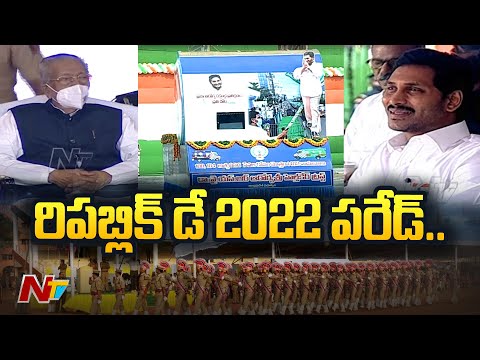 KONDAA TRAILER | Kondaa Movie | Kondaa Movie trailer | RGV | Irra Mor, Thirgun | Sushmitha Patel
10th Class Diaries Teaser |'GARUDAVEGA' Anji | Suresh Bobbili | BhanuSree
10th Class Diaries Teaser |'GARUDAVEGA' Anji | Suresh Bobbili | BhanuSree
Jasmine Mary Joseph who is referred as Meera Jasmine in the film industry has stolen the hearts of many youngsters during the 2000s. During her glory days, Meera Jasmine never opted for heavy skin show and meaty roles even in big hero films.
Her lovely looks have charmed many and he did a lot of films in Malayalam, Tamil and Telugu. She is known for many hit movies like 'Pandem Kodi', 'Gudumba Shankar', 'Bhadra', 'Yuva' and many others.
She slowly faded away due to unknown reasons. She was still acting in a couple of Tamil and Malayalam films but she never made it big.
Recently, the 'Raraju' actress has started to up her glamour quotient. She is trying to lure filmmakers and audiences with her stunning photoshoots. Meera never appeared this glamorous in films during her prime but she is sending signals that she is game for glamour roles too.
Take a look at this enchanting click where she is teasing you with her appealing avatar. Dressed in a light green outfit, the actress made sure that the glamour dose is intact with the low neck and thigh slit that exhibits her beauty.
The sensuous curves are definitely upping the mercury levels but we need to see which filmmaker from Telugu gives her a chance after so many years.
Recent Random Post:
Movie Artists Association President Manchu Vishnu is working with Sunny Leone and Payal Rajput on an interesting film. The popular actresses were seen having a great time while working on this project. Sunny has already posted a couple of videos where she is enjoying with the cast members like Vishnu and Shiva Balaji. She posted a prank video first and another video where she is playing a fun game. The team even released a video where she is making parathas in the kitchen while being dressed in a half saree.
The team has generated a lot of buzz with these videos and clicks. Now, Vishnu released another video which was captioned, "Lesson learnt!! Never lie to these pretty ladies Sunny Leone & Payal Rajput #Wednesdayvibes." When asked about who his favorite was, Vishnu answers that it is Payal when the 'RX100' girl was sitting beside him and replied it is Sunny when the 'Jism 2' actress was by his side. He was then put in the middle of these two pretty women and was posed the same question and he hesitantly replies Alia Bhatt and starts running away. He is chased by both these pretty ladies who were beating him with pillows.
Vishnu's last film 'Mosagallu' failed badly at the box office. He has now teamed up with director Ishan Surya and Vishnu will be playing the role of Gaali Nageswar Rao. Sunny will be seen as Renuka in this film. Famous writer Kona Venkat has written the story and screenplay for this film. Let us wait and see if he gets success with this film or not. Vishnu is also doing 'Double Dose' with Sreenu Vaitla.